Kerala to experience severe drought this year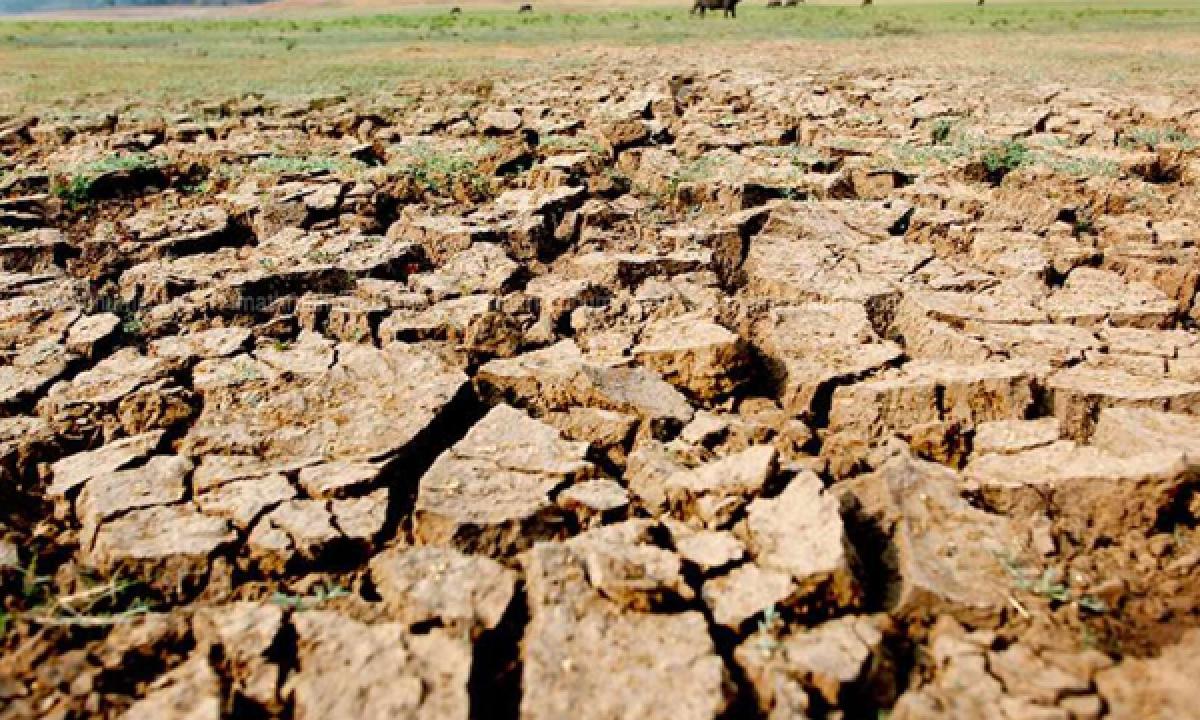 Highlights
Kerala is likely to experience severe drought this year due to deficit rainfall to the tune of 32.7 per cent during the SouthWest monsoon, Water Resources Minister Mathew T Thomas said today. Replying to a calling attention to the need to take preparatory measures to tackle the scarcity of drinking water likely to be faced by the state, Thomas told the Assembly that rainfall deficit in the SouthWe
Thiruvananthapuram:Kerala is likely to experience severe drought this year due to deficit rainfall to the tune of 32.7 per cent during the SouthWest monsoon, Water Resources Minister Mathew T Thomas said today. Replying to a calling attention to the need to take preparatory measures to tackle the scarcity of drinking water likely to be faced by the state, Thomas told the Assembly that rainfall deficit in the SouthWest Monsoon till September 30 was recorded at 32.7 per cent.
There has been an average reduction of 22 per cent water in the state's dams when compared to the water storage in September 30 last year, he said. A high-level meeting chaired by Chief Minister Pinarayi Vijayan was held on October 13 to work out plans to meet the impending drought situation, he said. "The priority of the government is to ensure drinking water to the people," he said, adding it has also planned to set up kiosks for distribution of drinking water. There are 40,000 private temple ponds in the state.
In the first phase, the government would rejuvenate 10,000 ponds, he said. In order to improve the efficiency of the Kerala Water Authority, damaged pipelines across the state would be replaced and a campaign would be launched with the support of civic bodies on the need for preservation of gound water and against wastage of drinking water, he added.