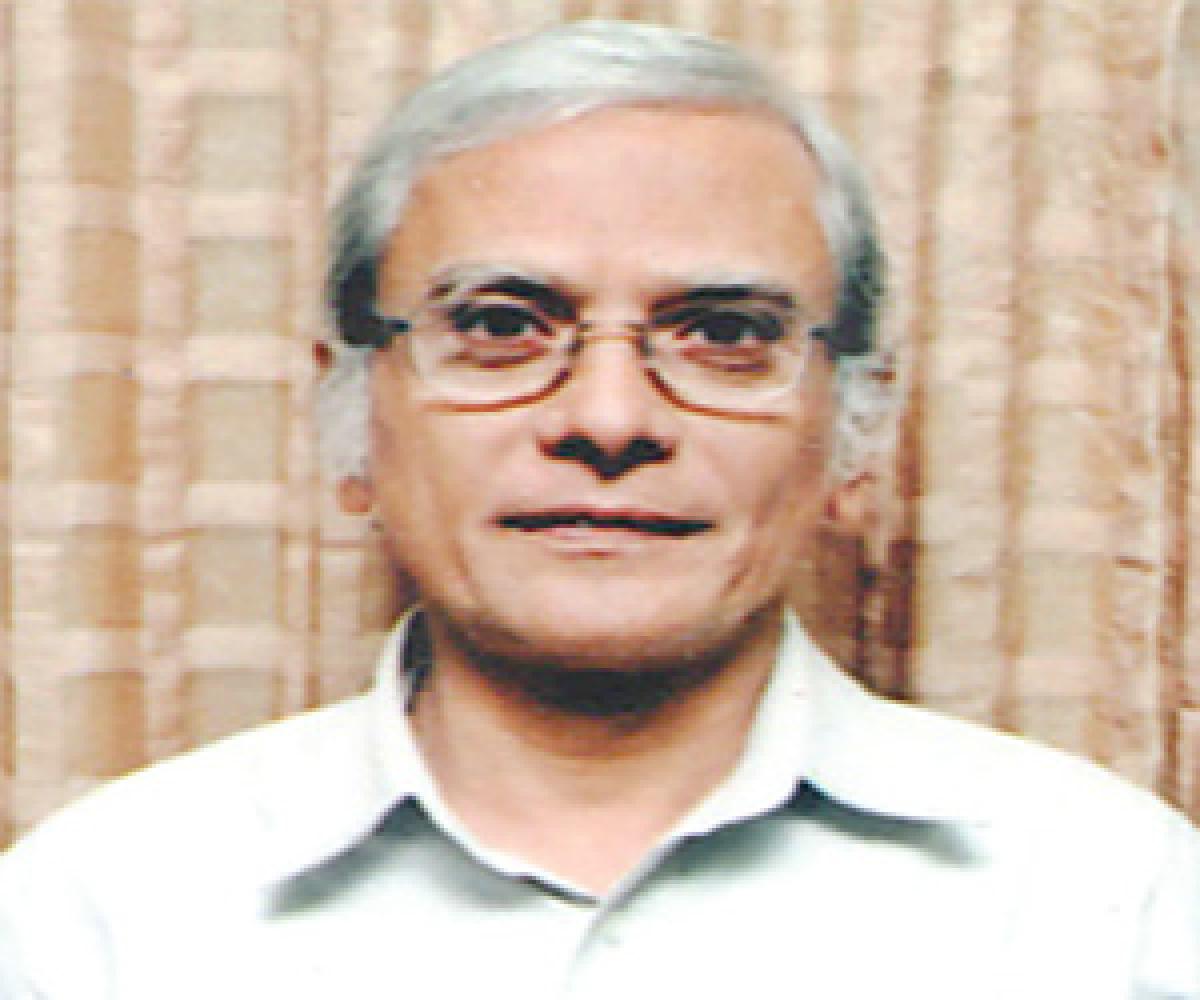 Highlights
But In the southern states of Tamil Nadu, Karnataka, Andhra Pradesh, and Telangana different usage is in practice. The surname, instead of being spelt in full, is shortened into the initial and comes in the beginning, followed by the first name. In Tamil Nadu, the surname is not mentioned at all. 
The way surnames are used in our country has always interested me deeply. In most of the Northern Eastern and Western parts of India the normal custom is for the surname to come at the end, preceded by the given name.
But In the southern states of Tamil Nadu, Karnataka, Andhra Pradesh, and Telangana different usage is in practice. The surname, instead of being spelt in full, is shortened into the initial and comes in the beginning, followed by the first name. In Tamil Nadu, the surname is not mentioned at all.
For instance Ramanathan Krishnan is Ramanathan, the son of Krishnan. But which family the Krishnans come from is not revealed by the name. In the other three states this quaint tradition creates a good deal of confusion.
In my own case, for instance, I had always been known as K Mohan until I reached the academy, where after I was given a name-card describing me as M Kanda. I made a feeble attempt to set the situation right but gave it up by explaining myself that after all, it was in keeping with what the rest of the country was doing.
In truth what discouraged me was the price attached - a substantial amount of Rs 5 in those days, which I was quite reluctant to pay! Had that not happened, my wife Usha, instead of being known as Mrs. Kanda as she is now, would, following the Telugu tradition, be known as Mrs Usha Mohan leaving everyone guessing as to whose wife she is and who my father was!
Even more intriguing is the Telugu people's custom of naming children after their grandfathers. In the case of my cousin Suryanarayana (Suri) this resulted in a hilarious incident. He and his father (Warudu) had to register a document.
The Registrar asked Suri his name. "Suryanarayana," came the reply. "Father's name"? was the next question. "Warudu". Then came my uncle's turn. Naturally the answers were "Warudu" followed by "Suryanarayana," Suri having been named after his grandfather Suryanarayana.
The Registrar gave them both a long and suspecting look and told them," please go outside, settle among yourselves who the father is, and who the son, and then come back!"
During my stay in Hyderabad sometime in the year 2004 I had gone across to meet my brother (K S R Murty). As I was leaving he came to the door to see me off and said with a smile, "come again when you do not have so much time to spare."
Annayya has never been averse to bit of self-directed humour either. On one occasion when he was staying at Nepa Nagar a neighbour had come home to dinner. Apparently he peeped in on his way to the office the next day and said, "Tell Mrs. Murthy that I am alright!"
I am sure that my brother has a reasonably adequate opinion about my intellectual abilities. However he has always been loath to conveying it to me explicitly. He in fact told me once that all my knowledge could be written in block letters on the back of a postage stamp or in small letters all the way from Hyderabad to Bombay!
When I joined the Bandar (Machilipatnam in Krishna District of Andhra Pradesh state) branch of the State bank of India as a Probationary Officer, I wrote to my grandfather C Bhanumurty Informing that I have joined my new assignment.
As a teacher in English and well versed with the knowledge of language, he always insisted that one should speak precise and correct English.
His reply came in a postcard, which, was first read by everyone else in the branch, before it reached me, pointing out that the spelling of 'probationary' was with an 'a' and not an 'e'! Those were the priorities elderly people had in those days.
It is known fact that an average American teenager enjoys relatively more freedom, albeit supervised, compared to counterparts elsewhere in the world.
This is perhaps the reason why Oscar Wilde remarked that he was impressed with the way children brought up by parents in the USA!
Probably as a bit of over-reaction to the need Americans felt to alter the legacy of colonial rule, they have made a habit of deliberately distinguishing themselves from the British.
The way English is spoken in America is a reflection of this desire to be different. While there are any number of examples which illustrate this phenomenon,
some are, to 'hit' a button to 'throw' a switch, to 'hang' I left, to 'slag' a beer, to 'pop' a can or a bottle, to 'pull' a shift of duty, "glove compartment" for the 'dashboard,' 'hood' for the 'bonnet' of a car, 'fender' for the 'bumper' and 'elevator' for a 'lift.'
Then there is this habit, the Americans have of spelling words such as splendour, vapour etc. without the 'u'. I have also found somewhat endearing the way the vowels are flattened while pronouncing words such as nod or God and 'd' for is substituted 't' while pronouncing words like 'flattery' or 'matter.'
Similarly the word 'summons' is not used in America to describe the instrument that requires a person to be present in a court of law to perform a certain duty. The word subpoena is used instead. The expression 'inhibit' is also used in legal parlance for what we normally understand as meaning 'prohibit.'
While not suggesting that Queen's English is not without its flaws, one must accept the fact that language has proven to be the most receptive to enrichment from many lands and languages.
While I am not personally aware of the changes that must no doubt have occurred in languages such as Chinese, Japanese and German, the English language has certainly proved equal to the challenges of repositioning itself in response to the challenge of unforeseen developments – and thanks to the advent of Information Technology, so many words are in use these days which, even as recently as twenty years ago, were probably never used.
'Booting' the computer, 'buffering' of a picture, 'texting' a message, are words that at least are not difficult to understand. But what really gets my goat is the language people have started using in the SMSs – like, for instance, U, OMG and BTW.
Well, one lives and learns.