ABB partners with IIT Roorkee to drive SDNMS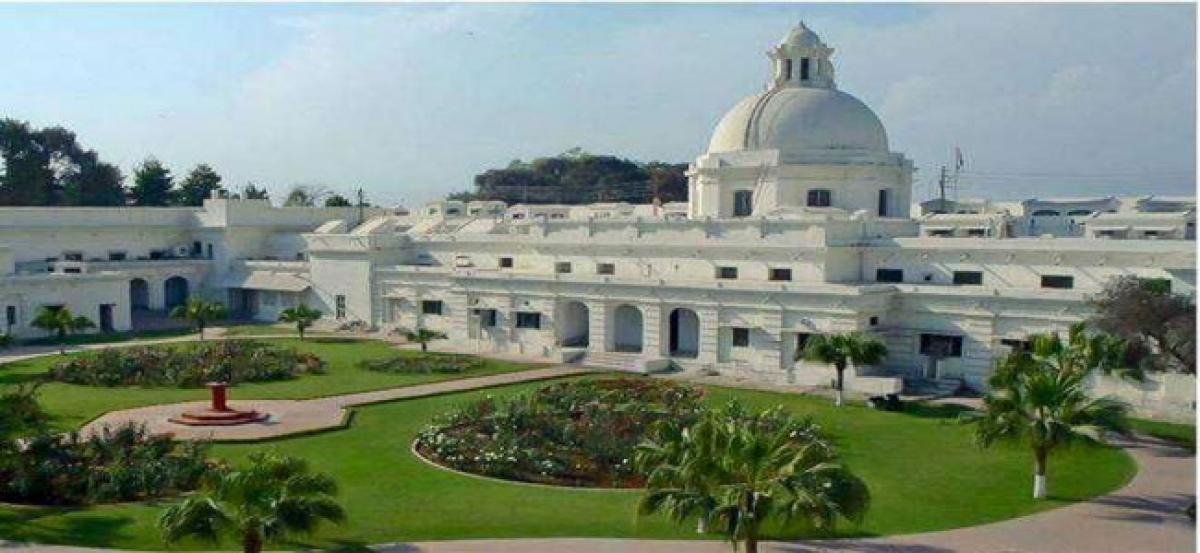 Highlights
ABB India Limited is going to collaborate with Indian Institute of Technology Roorkeeto construct an operational Smart Electricity Distribution network and management system SDNMS in its campus
Hyderabad: ABB (India Limited) is going to collaborate with Indian Institute of Technology Roorkeeto construct an operational Smart Electricity Distribution network and man-agement system (SDNMS) in its campus.
ABB signed a Memorandum of Understanding with IIT Roorkee at New Delhi on Thursday. This agreement will serve as a pilot project for the Government of India's 'Smart Cities' Mission. The agreement also includes the creation of a Smart Grids Resource Centre and joint R&D facilities in the field of efficient power generation and distribution with a focus on clean energy over the next five years. India, the world's third largest consumer of electricity, is working to transform its urban energy infrastructure to make it more citizen friendly and sustainable. A cost-effective smart distribution system has the potential to significantly reduceIndia's carbon footprint.
Speaking about the importance of this collaboration, Sanjeev Sharma, CEO and Managing Director, ABB India, said,"ABB has a strong relationship with India, having collaborated on several projects over many decades. Our agreement with IIT Roorkee strengthens ABB's mission to nurture innovative thinking that helps people lead better lives." IIT Roorkee has been doing pioneering work in recent years to build a more eco-friendly campus using solarenergyfor power generation and utilization in various forms. ABB has a strong portfolio of products for the integration, distribution and automation of interconnected renewable energy sources that form local distribution grids.
Speaking about the MoU, Prof Ajit Chaturvedi, Director, IIT Roorkee, said,"IIT Roorkee has been harnessing solar energy not only for electricity generation but also for providing direct hot water to all its hostels and residences in the campus, and also carries out solar based cooking in the hostels." Prof Ajit Chaturvedi added,"The smart energy management and distribution agreement with ABB takes us many steps closer to creating a 100 percent green campus and achieving zero carbon dioxide emission in the long run."
IITRoorkee and ABB will collaborate in assimilating various supply and demand side equipment, devices and systems into an automated and hybrid energy distribution and management system for the campus. ABB will also provide design, engineering, procurement, testing and other services for the SDNMS project, expected to be operational in 2018-19.

Subscribed Failed...
Subscribed Successfully...