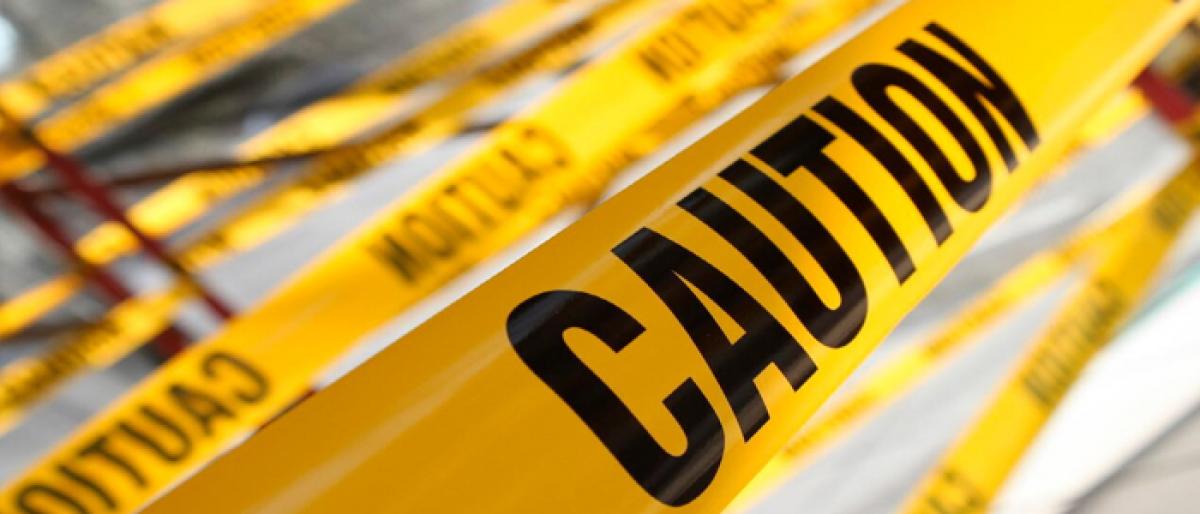 Highlights
On July 5, PTI reported that unsecured bank loans had grown four times the bank credit during the past three years, helped by a rise in discretionary spending, technologydriven disbursements and lower interest rates Between fiscals 2015 and 2018, unsecured creditcomprising personal, small and medium enterprise SME, and credit card loansclocked a compound annual growth rate of 27, or an al
On July 5, PTI reported that unsecured bank loans had grown four times the bank credit during the past three years, helped by a rise in discretionary spending, technology-driven disbursements and lower interest rates. "Between fiscals 2015 and 2018, unsecured credit—comprising personal, small and medium enterprise (SME), and credit card loans—clocked a compound annual growth rate of 27%, or an almost four times growth in bank credit," it quoted a Crisil report as stating.
As of March 2018, outstanding unsecured loans stood at around Rs 5 trillion, accounting for 26% of retail lending, compared to 21% three years ago. Unsecured loans are loans where individual exposures are smaller, more distributed and given without any collaterals but where banks get higher margins. Typically personal loans, education loans and credit card spends fall under the unsecured category of loans.
An unsecured loan is a loan that is issued and supported only by the borrower's creditworthiness, rather than by any type of collateral. Because unsecured loans, sometimes referred to as signature loans or personal loans, are obtained without the use of property as collateral, the terms of such loans, including approval and receipt, are most often contingent on the borrower's credit score. Borrowers must generally have high credit ratings to be approved for certain unsecured loans, explains www.investopedia.com
As lenders tend to charge the interest rate as per their will, it is better to look at the total amount during the tenure of the loan to arrive at a decision whether to go for the loan or not. One needs to check if there is an unreasonable processing fee or penalty for paying the loan early.
Investopedia.com offers more pertinent advice: Basically, precomputed interest uses the original payment schedule to calculate your interest regardless of how much you've actually paid on the loan. Simple interest looks at what you owe today and computes your interest on that figure.
Make sure to ask the lender how the interest is being computed. If you hope to pay off the loan early, you want simple interest… If you are seeking a loan for a want rather than a need, consider saving for the purchase. If you decide to proceed with a personal loan, be sure you know the risks going in.
Subscribed Failed...
Subscribed Successfully...