New tool can predict where crime can occur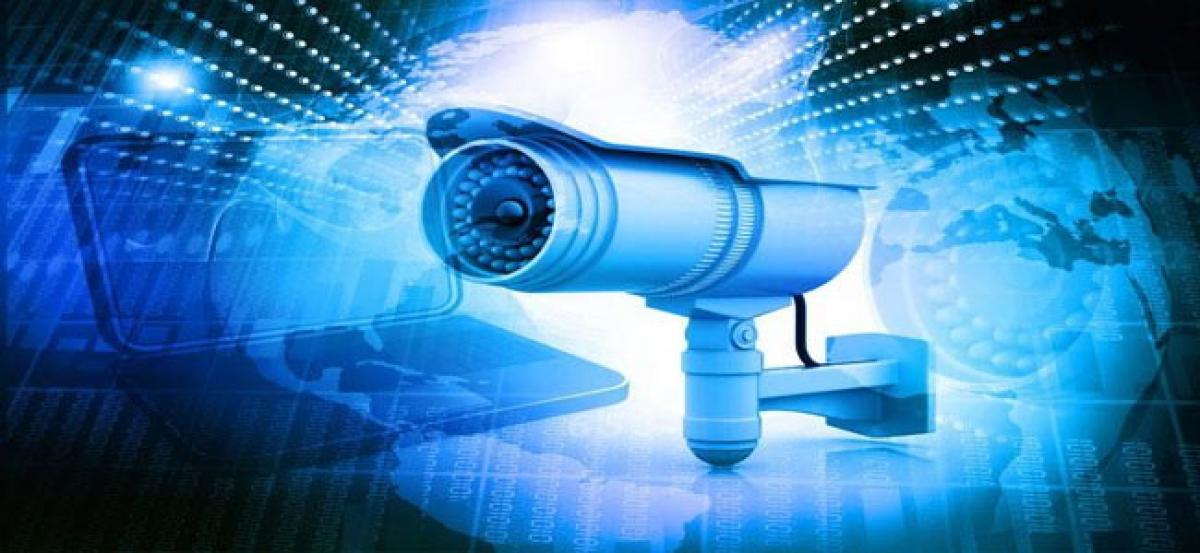 Highlights
Scientists have developed a software that can quickly process realtime data and predict where illegal activities are likely to occur, giving police departments the upper hand in their fight against crime
Washington : Scientists have developed a software that can quickly process real-time data and predict where illegal activities are likely to occur, giving police departments the upper hand in their fight against crime.
Police departments across the world are facing increasing pressures on their resources, a reality that is fuelling the growth of predictive policing software that helps authorities make decisions on where to focus their efforts. One popular method is to fit an Epidemic Type Aftershock Sequence (ETAS) model to urban crime data - a grid-map-based approach that has been able to predict two times as much crime as a single dedicated analyst.
Researchers from University of Surrey and Georgia Institute of Technology in the US detail a new approach similar to that used in weather forecasting and the Apollo space missions, which supplements ETAS. Researchers were able to use this approach to develop a novel algorithm - the Ensemble Poisson Kalman Filter (EnPKF) - that is able to combine, in real-time, urban crime data and the ETAS model. EnPKF is able to provide real-time forecasts for the crime rate and give an indication to how likely crime could repeat in a certain area.
Subscribed Failed...
Subscribed Successfully...