16-year-old authors book on fatal brain disorder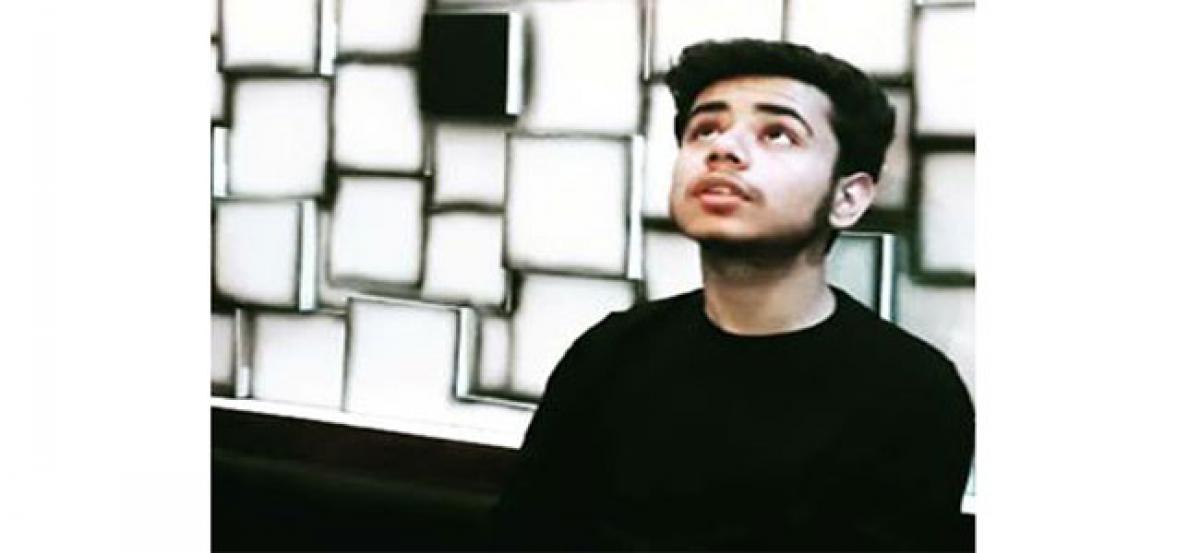 Highlights
CreutzfeldtJakob Disease CJD is a fatal brain disorder, which a 16year old found out through the internet and wrote a book on This deadly disease emotionally affected Yash Tiwari, an intermediate student, so much that he was inspired to write a novel titledA celebration in tribulations
Kanpur : Creutzfeldt-Jakob Disease (CJD) is a fatal brain disorder, which a 16-year old found out through the internet and wrote a book on. This deadly disease "emotionally affected" Yash Tiwari, an intermediate student, so much that he was inspired to write a novel titled"A celebration in tribulations". "Yash has a habit of doing and discovering novel things and this has enabled him to be included in the list of novelists at the young age of just 16 years," Yash's father Sunil Tewari told PTI.
Meanwhile, Yash said through the novel he wanted to give the message of living life joyfully, however short or long it may be. Yash said he utilised his summer vacation to complete the work in just 22 days. The book hit the market on June 29and more that 200 copies have already been sold so far, he claimed, adding it is receiving positive reactions from all over the country as well. He has also highlighted about his book on the Facebook.
Yash learnt about the CJD, a very rare, degenerative, invariably fatal brain disorder in which the affected person could die within six to eight months. This novel inspires the affected people to spend their remaining life happily, Yash said. Giving details of the book, Yash said he highlights the trauma through a fictitious character named, Ilma Zaidi. A very jolly and good-natured girl, Ilma loves music and suddenly finds out about the disease on her 15th birthday. This changes the life of the whole Zaidi family.
Yash has stressed on the importance of positive support of family members and relatives in fighting incurable diseases. The young author contacted a publishing house in Kolkata with his script and they agreed to publish the book. Yash designed the cover page of the novel himself, his father said.