Changes in moles are indication for Skin Cancer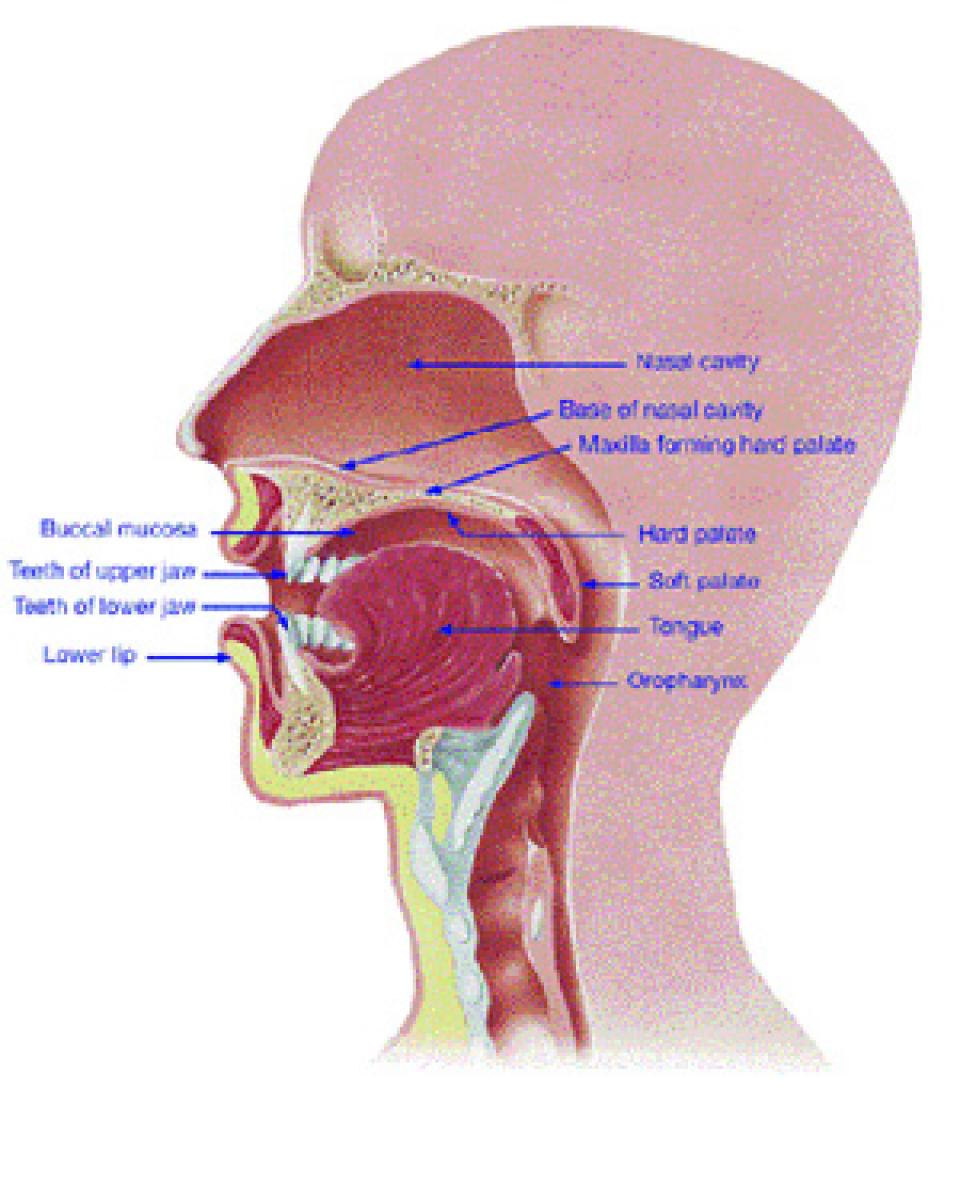 Highlights
Changes in moles are indication for Skin Cancer. We already discussed the screening tests to be undergone to detect the cancer for females. Now let us...
Recognise through ABCDE Method.
We already discussed the screening tests to be undergone to detect the cancer for females. Now let us know the tests required for both female and male and male alone. Let us see how to detect cancers like skin, mouth, colon, and prostate.
Tests to be undergone by both male and female
SKIN CANCER: Frequent checking of skin is an important method to recognise skin cancer. Especially it is advisable to test the moles through ABCDE method.
ABCDE METHOD
A: Moles when divided centrally, both parts should not be alike.
B: The edges of mole should not be in light colour or rough.
C: There should not be any change in the colour of the mole.
D: The diameter of the mole should not be more than 1/4 inch.
E: Mole should not appear swollen.
Cancer In Large Intestines
When the following symptoms are seen, proper measures should be taken immediately without any negligence.
Bleeding around anus, bloody faeces
Diarrhea, indigestion etc. for weeks together.
Pain in lower abdomen or bloating
Sudden decrease in weight
Persons affected by cancer earlier
Persons with ulcerative colitis
Cancer affected blood relations. (Parents, siblings, children)
In the above cases, FOBT and Flexible Sigmoidoscopy tests should be undergone every 3 years.
Mouth Cancer
Screening of mouth cancer is very important in countries like ours where the rate of mouth cancer is more. Changes in mouth should be observed as and when are seen. Especially chewing tobacco should be immediately stopped.
Screening tests for men
PROSTATE CANCER: Prostate cancer is not unusual in India. However, many do not have proper awareness of this cancer.
Several international organizations are also advising men to undergo prostate screening tests. Men over 50 years of age should undergo Prostate Specific Antigen (PSA) blood test, Digital Rectal Test every year. In case any of the family members has prostate cancer, Prostate Screening is necessary right from the age of 40.
(The doctor hold MS(Gen), DNB (Surg), Mch(Surg Onco), FRCS (Edin), and Diploma in lap surg (France). He is a Chief Surgical Oncologist. He can be reached at [email protected] or on 9848011421)
Subscribed Failed...
Subscribed Successfully...