Oh snap! French tourist in Thailand attacked by croc while taking selfie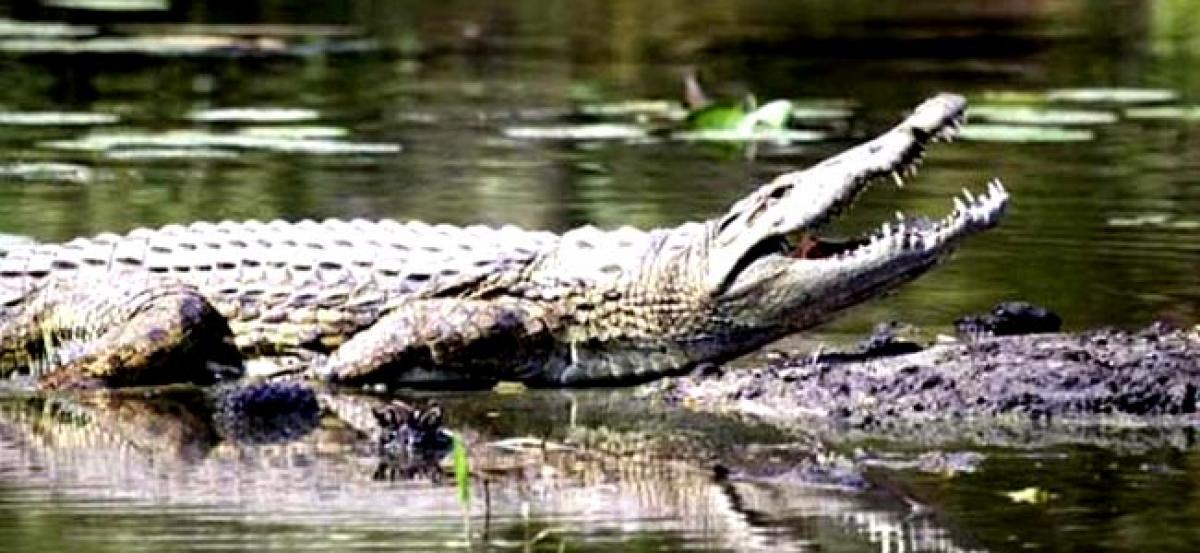 Highlights
A French tourist only wanted a memorable holiday picture, but it all went horribly wrong when she crept too close to a crocodile at
Bangkok: A French tourist only wanted a memorable holiday picture, but it all went horribly wrong when she crept too close to a crocodile at Thailand's Khao Yai National Park, and the big reptile bit her, media reported on Monday.
The tourist suffered a severe bite wound when she was attacked at Huay Lamtakong off the nature study trail in the Haew Suwat waterfall area, Bangkok Post quoted Thanya Netithammakul, Head of National Park, Wildlife and Plant Conservation Department, as saying.
The tourist, 41-year-old Muriel Benetulier, was visiting the park with her husband.
Also Read: India has the most number of selfie deaths in the world, says study
The attack took place after she got the photograph taken and tipped to one side while moving away from the water body where the crocodile was lurking.
The park rangers took her to Apai Phubet Hospital, the report said.
Signboards warning visitors about the crocodiles were already in place, according to Thanya.