US bombings in Pakistan drop to record low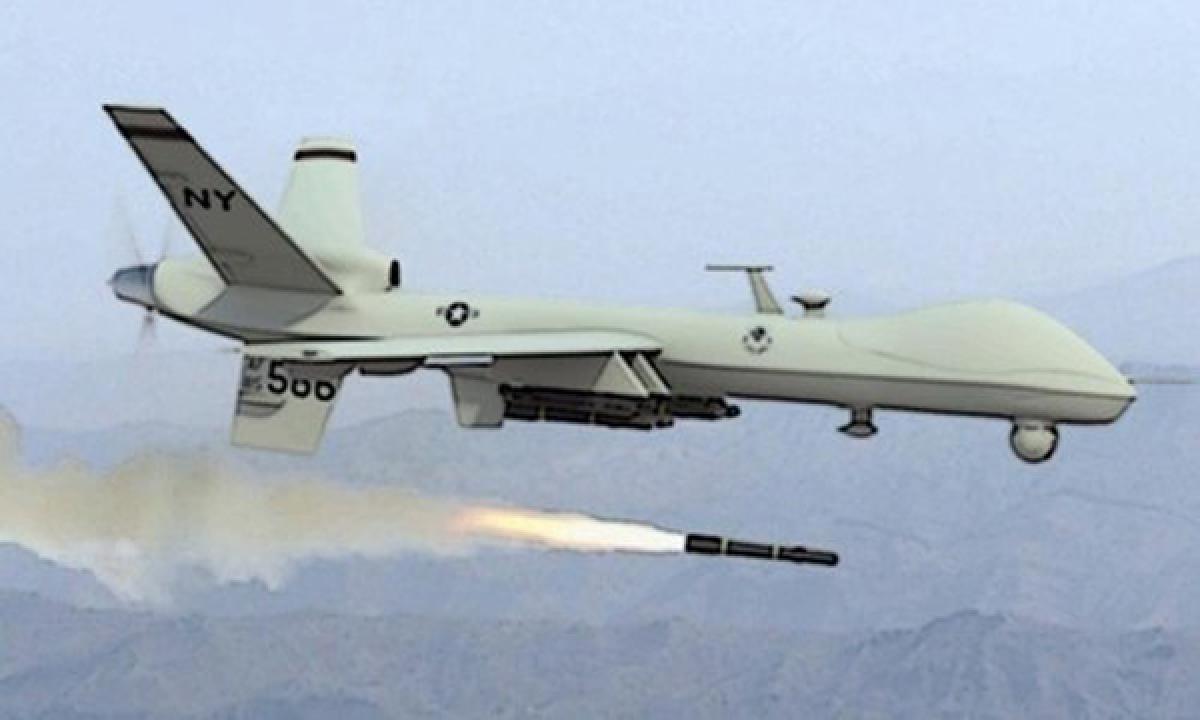 Highlights
US bombings in Pakistan dropped to a record low in 2016 as there is a change in situation on the ground in Pakistani tribal areas, which are used for launching attacks at the US and Afghan troops in Afghanistan, the media reported on Monday. US dropped three bombs in Pakistan in 2016, compared to more than 24,000 bombs it dropped in Iraq and Syria last year, Dawn online quoted defence experts
Washington:US bombings in Pakistan dropped to a record low in 2016 as there is a change in situation on the ground in Pakistani tribal areas, which are used for launching attacks at the US and Afghan troops in Afghanistan, the media reported on Monday.
US dropped three bombs in Pakistan in 2016, compared to more than 24,000 bombs it dropped in Iraq and Syria last year, Dawn online quoted defence experts as saying in a study by Council on Foreign Relations.
In the past, a major attack on targets inside Afghanistan or increase in terrorist activities inside Pakistan's tribal areas led to US bombings in the South Asian country.
The terror attacks have decreased and so have US bombings since Pakistan in 2014 launched a comprehensive military operation against terrorist hideouts in Federally Administered Tribal Areas (Fata).
According to the statistics, the US has shifted its focus away from the Pak-Afghan region and is now targeting terrorist stronghold in Iraq and Syria.
Most of the bombings conducted in 2016 destroyed the Islamic State militant group positions in these two countries.
The increase in bombings in these two countries also indicate the Obama administration's determination to lessen US ground combat operations in foreign wars, except in Afghanistan where US troops still participate in combats.
The administration argues that ground operations not only put lives of Americans at stake but also stir anti-US feelings in those areas.
In outgoing President Barack Obama's last year in office, the US dropped 26,171 bombs in seven countries.
The US last year dropped 3,027 more bombs -- and in one more country Libya -- than in 2015.