UK Confident Of Nuclear Weapons System Despite Test Malfunction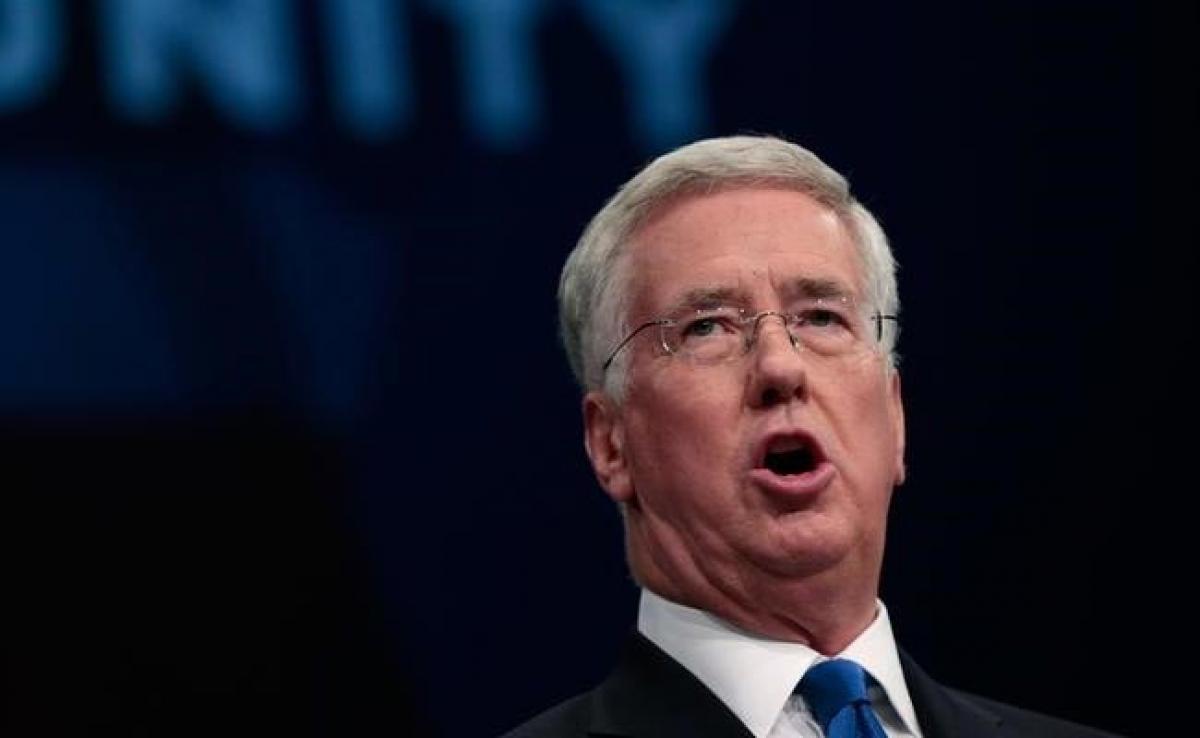 Highlights
Britain\'s Ministry of Defence says it has \"absolute confidence\" in the country\'s nuclear weapons system despite reports of a malfunction during a test.
Britain's Ministry of Defence says it has "absolute confidence" in the country's nuclear weapons system despite reports of a malfunction during a test.
The Sunday Times said in a report that an unarmed Trident missile fired from submarine HMS Vengeance near the Florida coast last June veered off course towards the US, the BBC reported.
The daily said the incident took place weeks before a crucial Commons vote on the future of Trident.
Last July, MPs backed the renewal of Trident by 472 votes to 117, approving the manufacture of four replacement submarines at a current estimated cost of 31 billion pounds ($38 billion).
According to the daily, it is expected that Defence Secretary Michael Fallon will be called to the Commons to answer questions from MPs.
Vengeance, one of the UK's four Vanguard-class submarines, returned to sea for trials in December 2015 after a refit, which included the installation of new missile launch equipment and upgraded computer systems.

The cause of the test firing failure remains top secret but quotes a senior naval source as saying the missile suffered an in-flight malfunction after launching out of the water.
The Trident II D5 missile was intended to be fired 5,600 miles to a sea target off the west coast of Africa.
The Trident system was acquired by the Thatcher government in the early 1980s as a replacement for the Polaris missile system, which the UK had possessed since the 1960s, the BBC reported.
Trident came into use in the 1990s. There are three parts to it -- submarines, missiles and warheads. Although each component has years of use left, they cannot last indefinitely.
The current generation of four submarines would begin to end their working lives some time in the late 2020s.