China shuts down to celebrate Year of Rooster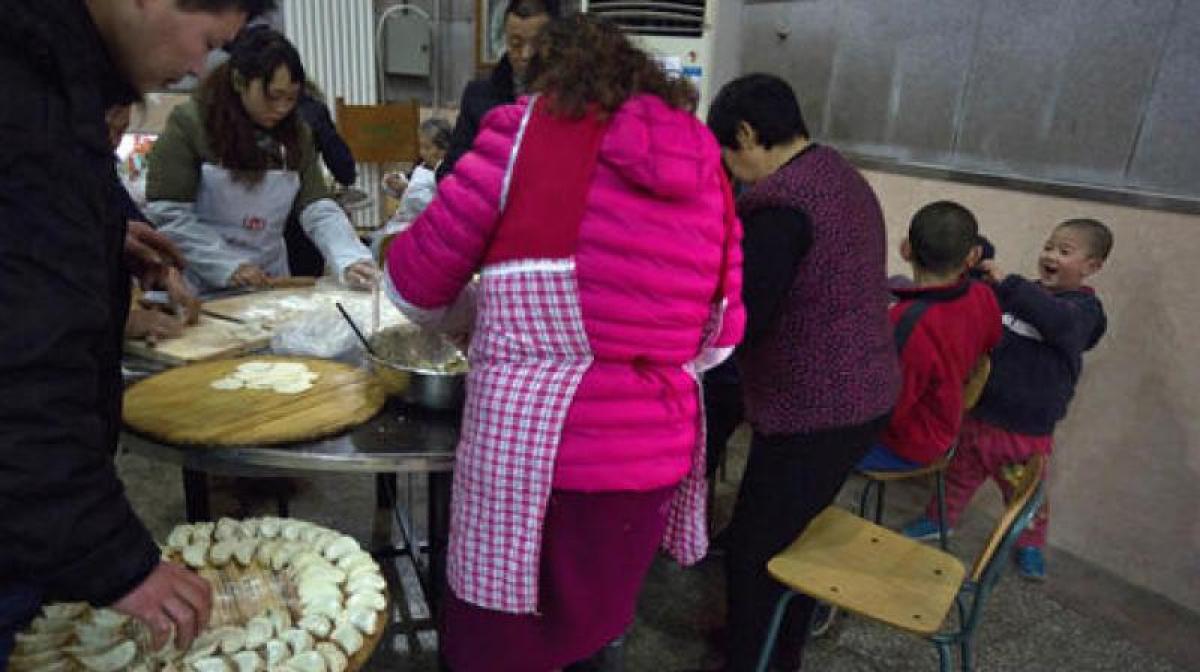 Highlights
Xi said he hopes the people not only have great dreams, but also show a hardworking spirit to fulfil those dreams.
China on Friday officially shutdown for a week to welcome the Chinese New Year of the Rooster amid the biggest annual human migration as people rushed to their native places to celebrate with their family members.
As per official estimates, total number of journeys during the Chinese new year with also coincides with Spring Festival season was expected to reach 2.97 billion trips by road and rail.
The year of Monkey formally ends on Friday, the new one with the Rooster begins from on Saturday. The official holidays begins from Friday and last till February 2. But most of the people celebrate it for over a fortnight.
It is a big event specially for about 300 million migrant workers, the muscle behind China's economic might who heads to their villages with their precious savings to meet their parents and in many cases their left behind children to celebrate the new year.
In Chinese lunar calendar, years are grouped into a 12-year cycle, with each year assigned an animal symbol: rat, ox, tiger, rabbit, dragon, snake, horse, sheep, monkey, rooster, dog and pig. As per the Zodiac calendar, 2017 is the year of the Rooster.
Celebrations traditionally run from the evening preceding the first day, to the Lantern Festival on the 15th day of the first calendar month. The first day of the New Year falls on the new moon.
Chinese leaders greeted people on this occasion. In his message Chinese President Xi Jinping asked people to spread the message of love. Love should reach to every family and bring warmth to all Chinese like a spring breeze blowing across the nation, Xi said.
"The Chinese people have always valued love and high morality," Xi told his audience at the Great Hall of the People in Beijing.
He urged people not to neglect their family, comrades and loved ones, no matter how busy they are in their work. Love means being not hypocritical, not selfish and not outrageous, he said.
Allaying concerns over the slowdown of Chinese economy, he said China's economic growth has remained one of the strongest in the world, and people's livelihoods have continuously been improved.
Xi said he hopes the people not only have great dreams, but also show a hardworking spirit to fulfil those dreams.
"The progresses in China's development are achieved thanks to Chinese people's diligent work," he said.