Secretary General appoints Toby Lanzer of Britain as Deputy head for Afghanistan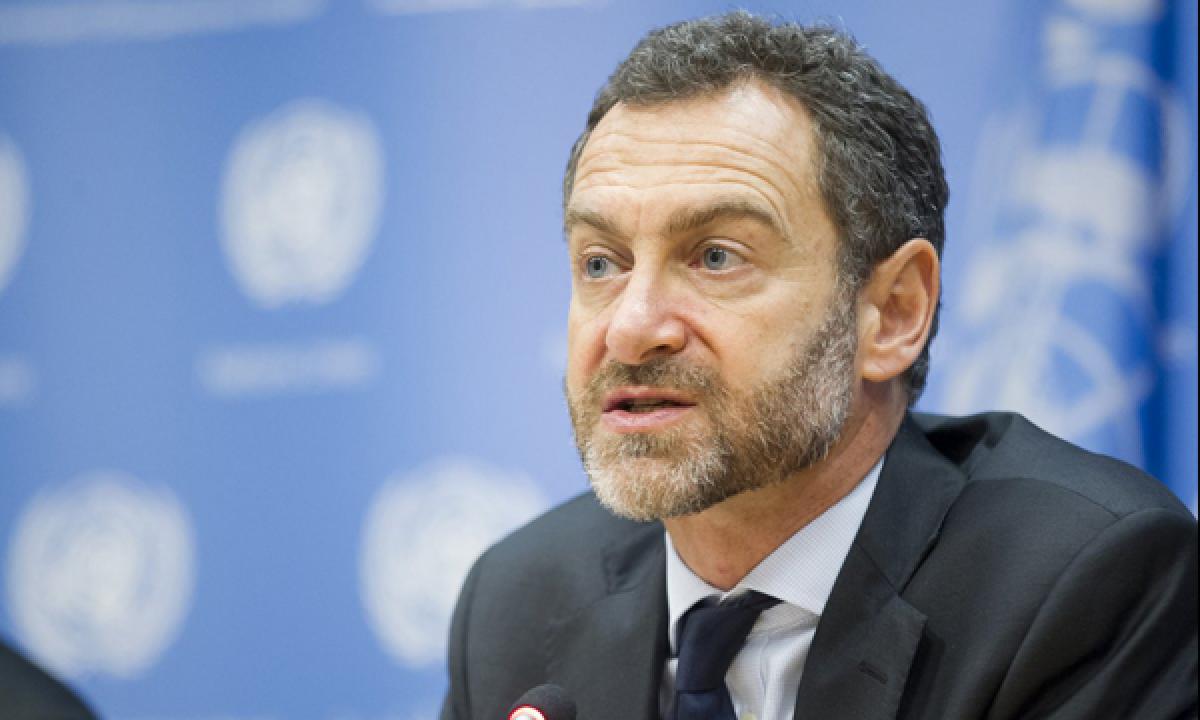 Highlights
UN Secretary General Antonio Guterres has appointed Toby Lanzer of Britain as his deputy special representative for Afghanistan, UN spokesman Stephane Dujarric told the media here. Lanzer will serve as the deputy head of the UN Assistance Mission in Afghanistan (Unama), which is a political UN mission established at the request of the Afghan government to assist it and the people of Afghanistan
United Nations:UN Secretary General Antonio Guterres has appointed Toby Lanzer of Britain as his deputy special representative for Afghanistan, UN spokesman Stephane Dujarric told the media here.
Lanzer will serve as the deputy head of the UN Assistance Mission in Afghanistan (Unama), which is a political UN mission established at the request of the Afghan government to assist it and the people of Afghanistan in laying the foundations for sustainable peace and development, Xinhua news agency quoted Dujarric as saying on Tuesday.
He succeeds Mark Bowden of the UK, who will complete his assignment at the end of the month, the spokesman said.
"The Secretary General is grateful for Bowden's dedicated service in Afghanistan," Dujarric said.
Lanzer brings significant experience in development, humanitarian affairs and peacekeeping.
His most recent positions have included Regional Humanitarian Coordinator for the Sahel and before that he was Deputy Special Representative in the UN Mission in South Sudan (Unmiss).