Anyone can become an internet troll: Study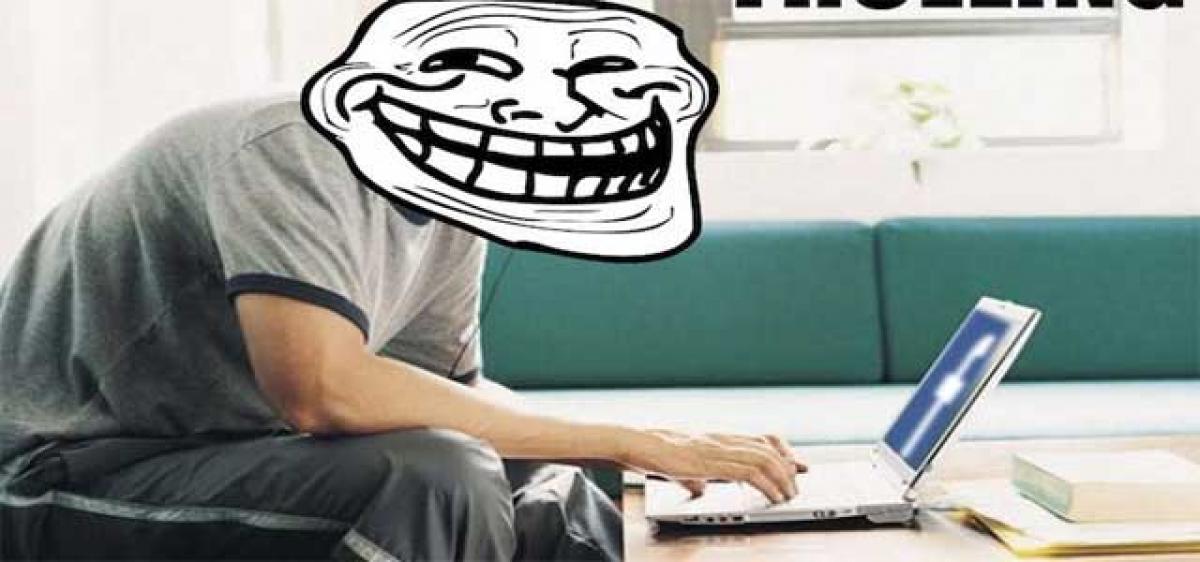 Highlights
Anyone can become an Internet troll under the right circumstances, suggests a new study which discards the common assumption that people who troll are...
​Washington: Anyone can become an Internet troll under the right circumstances, suggests a new study which discards the common assumption that people who troll are different from the rest of us.
Internet trolls, by definition, are disruptive, combative and often unpleasant with their offensive or provocative online posts designed to disturb and upset.
Researchers from Stanford University and Cornell University in the US, using social psychology research methods, investigated whether trolling behaviour is an innate characteristic or if situational factors can influence people to act like trolls.
"While the common knowledge is that trolls are particularly sociopathic individuals that occasionally appear in conversations, is it really just these people who are trolling others?" said Cheng.
Following previous research on antisocial behaviour, the researchers decided to focus on how mood and context affect what people write on a discussion forum.
They set up a two-part experiment with 667 subjects recruited through a crowd-sourcing platform. In the first part of the experiment, the participants were given a test, which was either very easy or very difficult.
After taking the tests, all subjects filled out a questionnaire that evaluated various facets of their mood, including anger, fatigue, depression and tension. As expected, the people who completed the difficult test were in a worse mood than those who had the easy test.
All participants were then instructed to read an article and engage in its comment section. They had to leave at least one comment, but could leave multiple comments and up-votes and down-votes and could reply to other comments.
The participants saw the same article on the same platform, created solely for the experiment, but some participants were given a forum with three troll posts at the top of the comment section. Others saw three neutral posts.
Two independent experts evaluated whether the posts left by subjects qualified as trolling, defined generally in this research by a combination of posting guidelines taken from several discussion forums.
For example, personal attacks and cursing were indicative of troll posts. About 35 per cent of people who completed the easy test and saw neutral posts then posted troll comments of their own.
That percentage jumped to 50 per cent if the subject either took the hard test or saw trolling comments. People exposed to both the difficult test and the troll posts trolled approximately 68 per cent of the time.
The researchers suggest that conversation context and mood can lead to trolling. They believe this could inform the creation of better online discussion spaces.
"Understanding what actually determines somebody to behave antisocially is essential if we want to improve the quality of online discussions," said Cristian Danescu-Niculescu-Mizil, from Cornell University.
Subscribed Failed...
Subscribed Successfully...