11 countries agree to cooperate on Odebrecht graft case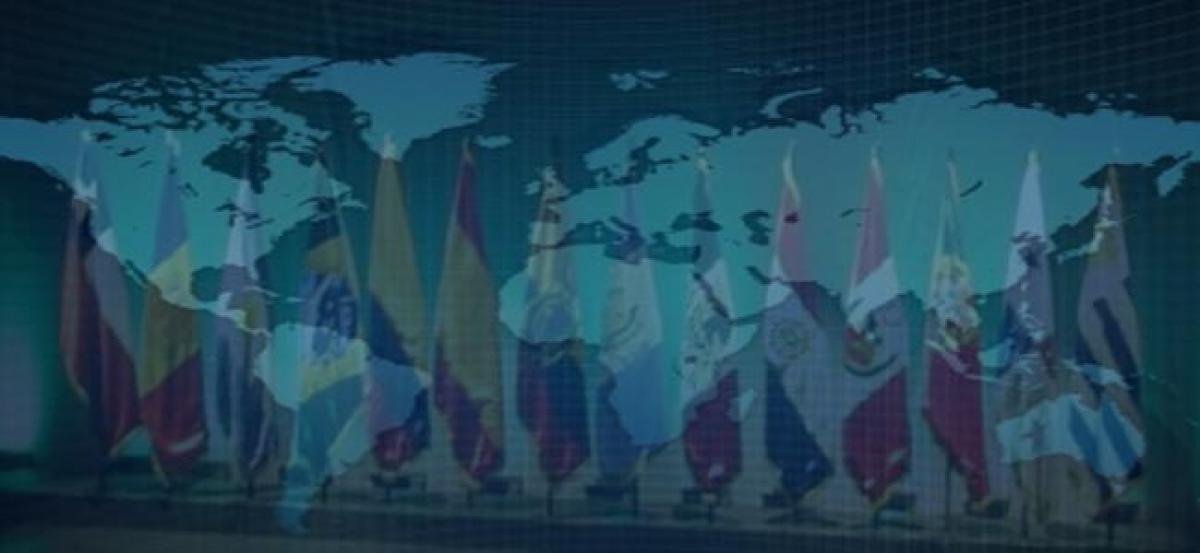 Highlights
Prosecutors from 11 countries have agreed to cooperate on a massive corruption case involving Brazilian firm Odebrecht, a media report said.
Brasilia: Prosecutors from 11 countries have agreed to cooperate on a massive corruption case involving Brazilian firm Odebrecht, a media report said.
Brazil, Argentina, Chile, Colombia, Ecuador, Mexico, Panama, Portugal, Peru, the Dominican Republic and Venezuela agreed on Thursday to establish "the broadest, most rapid and effective cooperation", Efe news reported.
The meeting was organised by the Brazilian Attorney General's Office and attended by the chief law enforcement officials from the other 10 nations.
All these countries are investigating the corrupt practices -- including the paying of huge bribes -- engaged in by the construction firm to land public construction contracts.
In a communique released after the meeting conducted amid strict secrecy, the participants said that they agreed to create "joint teams for investigation, bilateral and multilateral" to coordinate the investigations in Brazil and the other countries where Odebrecht engaged in its illegal activities.
Those groups, the statement said, "will act with full technical autonomy and develop their operations independence".
They also emphasised "the importance of recovering the assets and comprehensive reparations for the damage caused by those illicit acts, including the paying of fines, according to the laws of each country".
In Brazil, prosecutors have been investigating the corruption scheme in which Salvador, Brazil-based Odebrecht and numerous other construction companies systematically paid bribes to executives at state-controlled oil company Petrobras in exchange for inflated contracts.
Extra money was funnelled to politicians who provided cover for the graft.
Brazilian construction company executives and Petrobras officials were sentenced to prison terms over the pay-to-play scandal, while former President Luiz Inacio Lula da Silva and numerous other powerful politicians were implicated in the scheme.
Lula faces a series of trials stemming from the Petrobras investigation that could derail his bid to return to power in the 2018 presidential election.
Dozens of Odebrecht executives agreed to plea deals that, once unsealed, were expected to further rock that nation's political class.
In December 2016, Odebrecht and Sao Paulo-based petrochemical unit Braskem reached a massive settlement with authorities in the US, Brazil and Switzerland.
Those two companies, which admitted to operating schemes for more than a decade that involved paying hundreds of millions of dollars in bribes to government officials around the world to win business, agreed to pay a combined total penalty of at least $3.5 billion to resolve the charges.
Investigations stemming from Odebrecht's admissions led to an arrest warrant being issued for former Peruvian President Alejandro Toledo on bribery charges.
Peruvian authorities say Toledo, who is believed to be in the US, is a fugitive from justice.