Pakistan: Woman arrested in Lahore raid linked to ISIS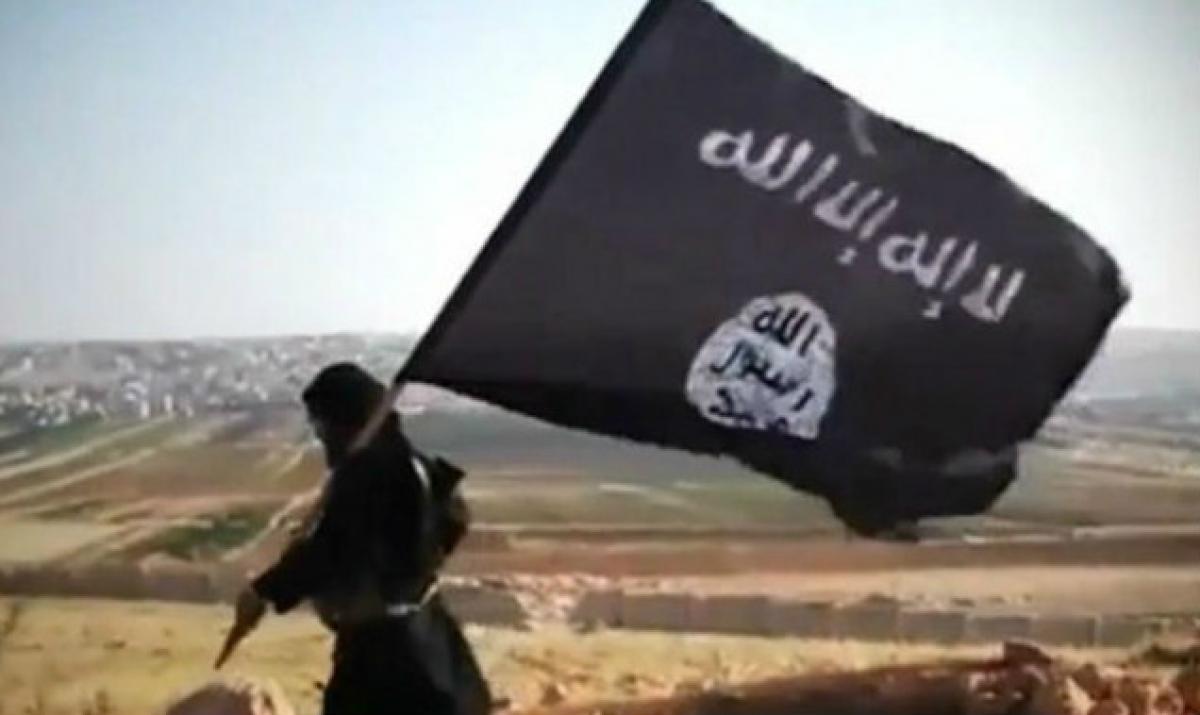 Highlights
The 20-year-old woman, who was arrested in a terror bust in Lahore, is a medical student and had joined the dreaded Islamic State (IS) militant group...
The 20-year-old woman, who was arrested in a terror bust in Lahore, is a medical student and had joined the dreaded Islamic State (IS) militant group on Facebook sometimes ago, the army said today.
Pakistan's security forces yesterday claimed to have foiled a "major" terror attack on minority Christians ahead of Easter here after they killed a militant in Punjab Housing Society and arrested his two aides, including the woman.
Six personnel had suffered injuries in the shootout, the Inter-Services Public Relations, a media wing of Pakistan army, said.
During investigation, the woman has been identified as Naureen Leghari, a second-year student of the Liaquat University of Medical and Health Sciences (LUMHS) in Jamshoro, Sindh province of Pakistan.
Naureen spent two months in Syria and returned to Lahore almost six days back, Dunya news reported.
Naureen, resident of Hyderabad, had disappeared from the varsity in early February to join the ISIS.
"After reaching Lahore on February 10, Naureen had messaged her brother through a friend's Facebook profile that she has reached the land of Khilafah (caliphate)," an official said.
"Brother, I am Naureen, I hope you all are fine, I am fine and happy too, I have contacted you to inform you that by the grace of God, I have migrated to the land of Khilafah (caliphate) and hope that you all will someday migrate (to this land)," the official read the message of Naureen to her brother.
Prof Abdul Jabbar, father of Naureen, had filed a missing reported of his daughter on February 10.
A source in Lahore police told PTI that Naureen was connected with the IS men on Facebook where she took allegiance to the IS chief.
The Facebook administration had blocked her account because of her extremist views.
"On her arrival to Lahore she married an IS activist Ali Tariq, 32. Tariq was an expert in preparing suicide vests. Naureen also got training to use weapons especially Kalashnikov.
"When a raiding team surrounded the couple's hideout on Ghazi Road, they opened fire on it. The firing lasted for 35 minutes. Tariq was killed in the cross fire while Naureen engaged the security forces till she ran out of bullets and some commandos managed to nab her," the source said.
He said the couple had been given the task to target a Church or any place where Christians would gather today in connection with Easter celebrations.
"Naureen had presented herself for a suicide mission. God forbidden had she succeeded it would have been a first woman suicide bombing in Pakistan," he said.
"We are interrogating Naureen and another terror suspect taken into custody from the site as it is believed that a wider network of ISIS is operating in the country," he said.
Security forces have recovered seven suicide vests and other weapons from the couple's hideouts.
Subscribed Failed...
Subscribed Successfully...