Ivanka Trump pulls the plug on namesake firm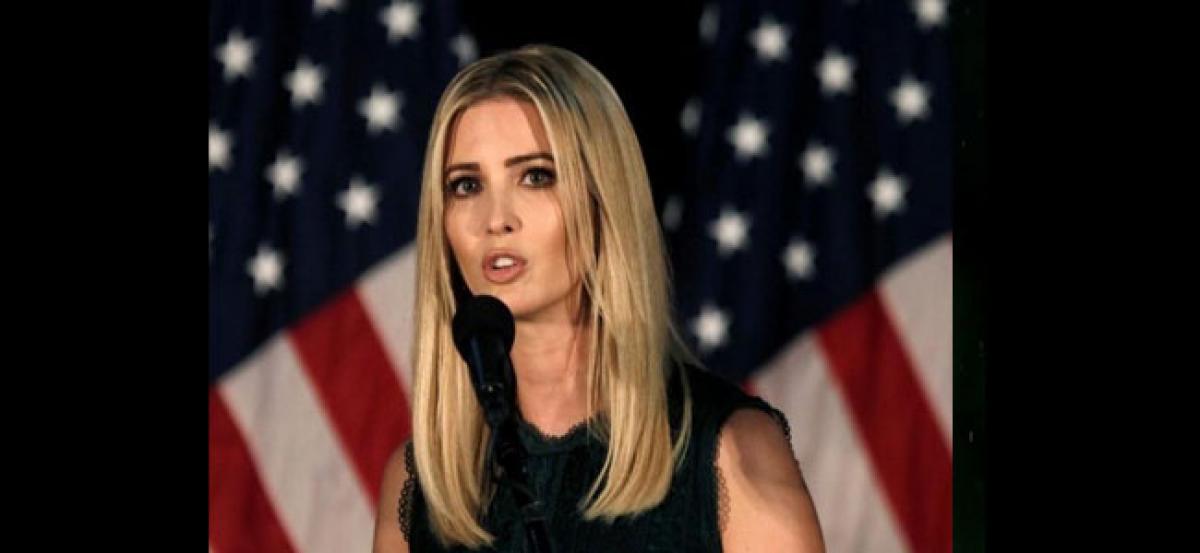 Highlights
Ivanka Trump is shutting down her namesake company to focus on her work in the White House, reports said on Tuesday
Washington D.C. [U.S.A.]: Ivanka Trump is shutting down her namesake company to focus on her work in the White House, reports said on Tuesday.
"When we first started this brand, no one could have predicted the success that we would achieve. After 17 months in Washington, I do not know when or if I will ever return to the business, but I do know that my focus for the foreseeable future will be the work I am doing here in Washington, so making this decision now is the only fair outcome for my team and partners," a statement carried by CNN noted.
Ivanka, through the statement, also thanked her team for the support extended to the firm.
According to reports, Ivanka's company has been operating with restrictions to limit the violations of ethics laws.
The company was started by Trump in 2007 as a fine jewellery brand and was later expanded to include the clothing line, shoes, and eyewear.