Trump administration announces $12 billion aid to farmers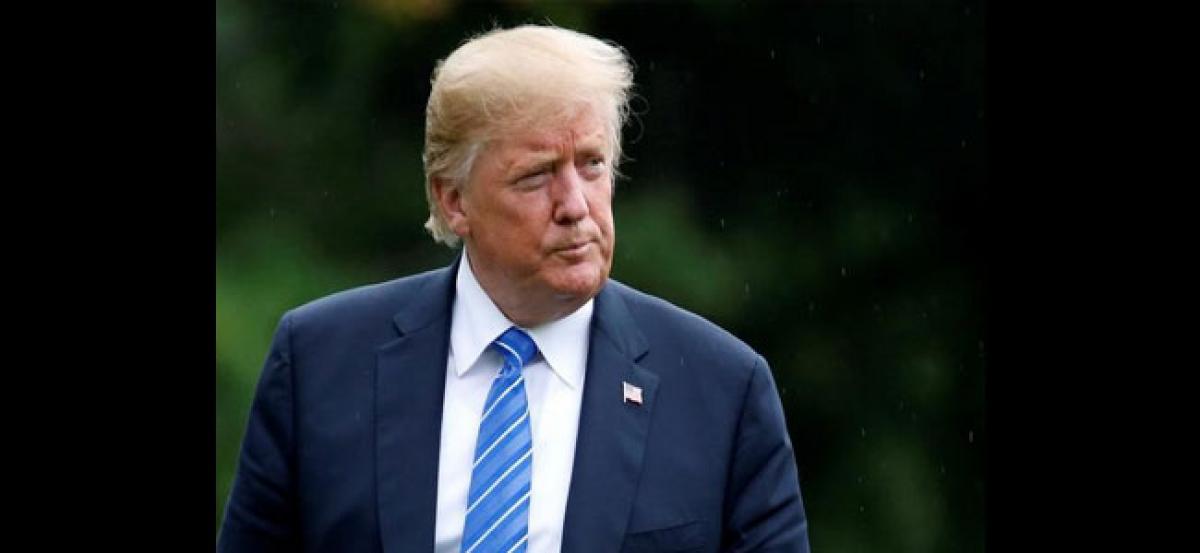 Highlights
United States President Donald Trumps administration will be offering up to USD 12 billion in aid to farmers
Washington D.C. [U.S.A.]: United States President Donald Trump's administration will be offering up to USD 12 billion in aid to farmers.
According to CNN, the administration will offer the relief to the farmers who suffered the brunt of the retaliatory tariff which arose from President Trump's trade disagreements with other countries.
"The emergency aid package will use existing funding to mitigate the estimated USD 11 billion impact of "illegal tariffs" other countries have imposed on US agriculture exports. The exports have been a prime target of China and other countries that have retaliated against the series of tariffs Trump has imposed in recent months," CNN quoted Agriculture Secretary Sonny Perdue, as saying.
He further said, "This is a short-term solution that will give President Trump and his administration time to work on long-term trade deals to benefit agriculture and all sectors of the American economy."
The USD 12 billion package will include direct payments to producers of key agricultural exports like soybeans, corn, dairy and pork, a program to purchase surplus from some agricultural producers and efforts to build out markets for US agricultural products.