DK Aruna alleges TS Govt tapping phones of Congress leaders; demands action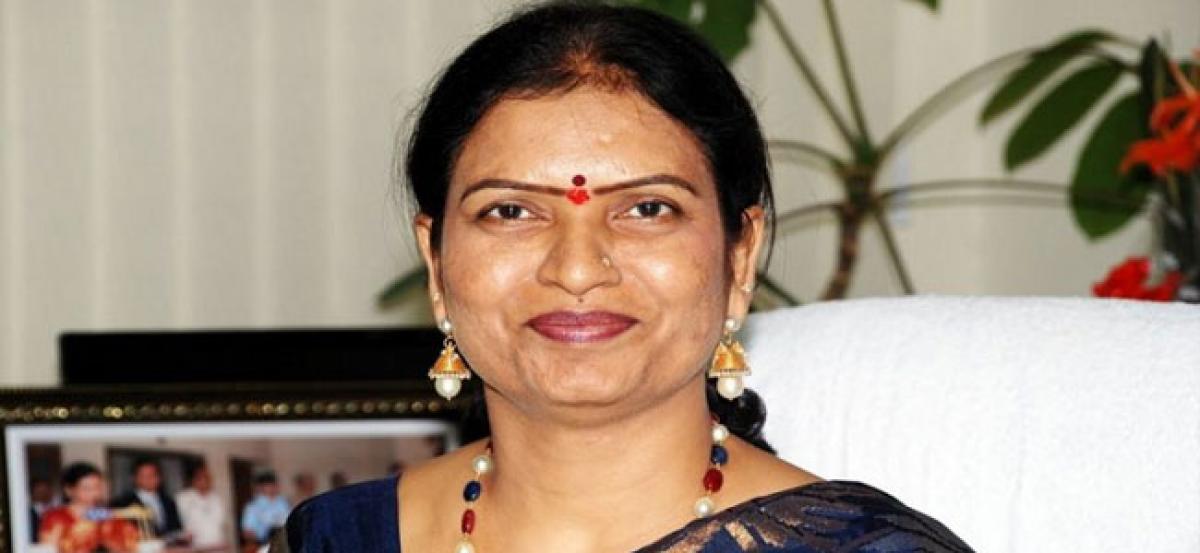 Highlights
Senior Congress leader DK Aruna on Sunday addressed the media in Hyderabad where she alleged that the TRS government was tapping the phones of Congress leaders for political gains and demanded an investigation into the matter
Senior Congress leader DK Aruna on Sunday addressed the media in Hyderabad where she alleged that the TRS government was tapping the phones of Congress leaders for political gains and demanded an investigation into the matter.
Stating that it violated the freedom of expression, the former state minister made the allegations a day after Industries Minister KT Rama Rao blamed the Congress leaders for the lack of development in Palamuru region.
He further lashed out at DK Aruna that she is trying to stall development works that the TRS government started.
Responding to his statements, she pointed out that KTR's father and Chief Minister K Chandrasekhar Rao along with Irrigation Minister T Harish Rao were in an alliance with the earlier Congress government during which they laid foundation stones for projects that later brought water to the region.
DK Aruna added that the TRS government came to power after several students martyred themselves for Telangana in the name of statehood sentiment but now they are sanctioning projects to contractors from Andhra, earning several crores for themselves.