Midnight knocks worry Dharmavaram traders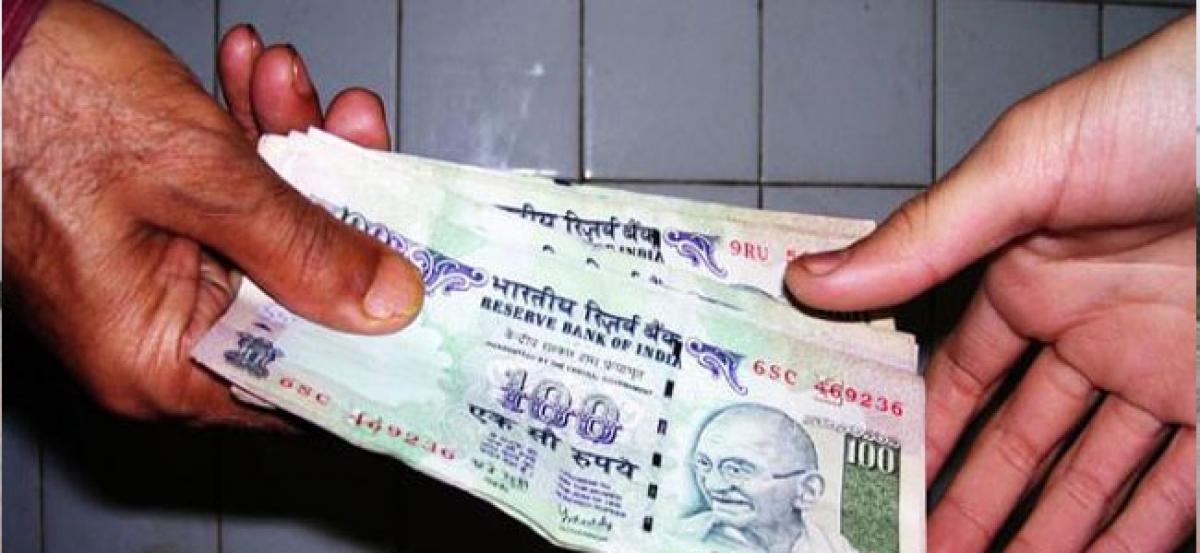 Highlights
Midnight knocks at the doors of prominent businessmen and money lenders are creating panic in Dharmavaram town of Anantapur district
Midnight knocks at the doors of prominent businessmen and money lenders are creating panic in Dharmavaram town of Anantapur district.
Recently, Venkatesh, a money lender in the Teachers' Colony of Battalapalli was whisked away by some persons who claimed themselves to be police personnel in the dead of the night. Though the family numbers lodged a complaint with the cops , they did not react and initiate any action. Similarly, another businessman identified as Nagendra Prasad in Keshava Nagar was taken away by the police. In this case too, the police behaved lackadaisically.
However, when the business community took up the issue with the higher officials, the police launched a probe and are studying the CCTV footage to identify the culprits. These appear to be kidnap cases by miscreants who posed as police.