Teachers strike: Privates schools shut down in Telangana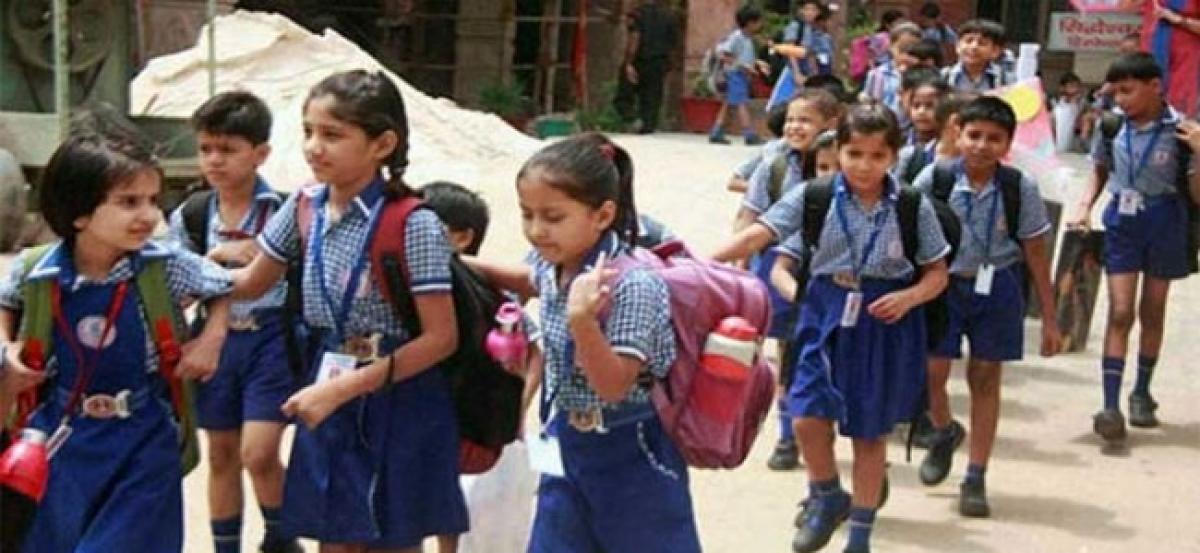 Highlights
Following a statewide bandh call, several schools across the city were shut on Wednesday The bandh call, given by the Telangana Private Teachers Forum TPTF, affected hundreds of schools across the city, including those affiliated to the Central Board of Secondary Education with many declaring a holiday
Following a state-wide bandh call, several schools across the city were shut on Wednesday. The bandh call, given by the Telangana Private Teachers Forum (TPTF), affected hundreds of schools across the city, including those affiliated to the Central Board of Secondary Education with many declaring a holiday.
Some schools sent a circular with the children while others sent text messages announcing a holiday on Wednesday.
The members of TPTF staged a protest in front of the commissionerate of school education demanding ESI, PF facility to private teachers, crediting salary in their bank accounts apart from the implementation of government order (Ms No 1, 1994) in private schools sanctioning health cards.
Close 2.50 lakh private school teachers participated in the strike across the state.