Senior Maoist leader killed in Telangana police encounter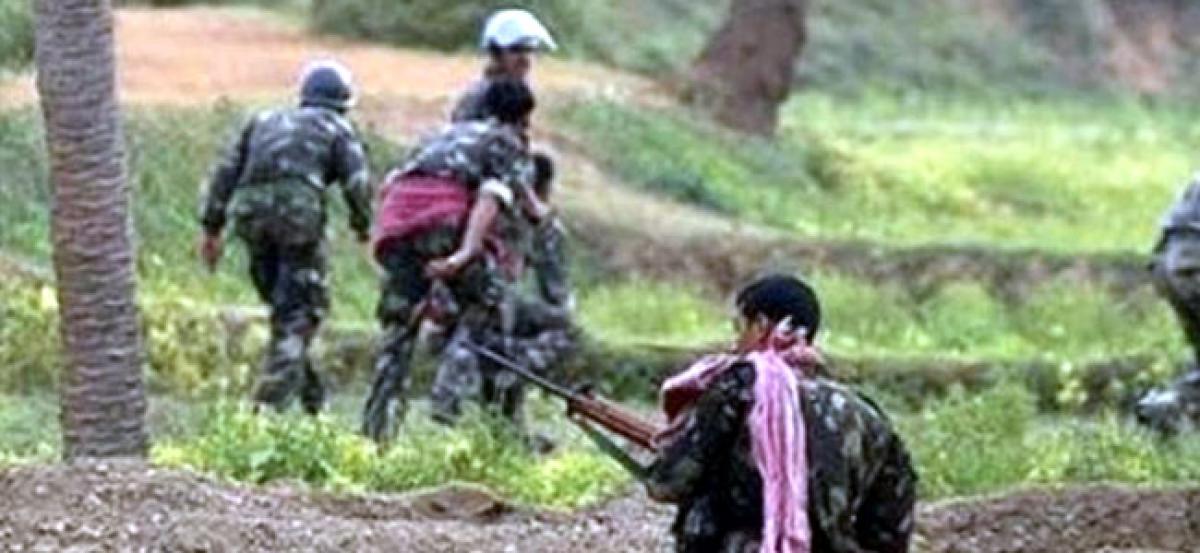 Highlights
A Senior Maoist leader was killed in an alleged encounter in a forest area in Kurnapalli, a remote village in Cherla Mandal, along the Telangana border with Chhattisgarh
A Senior Maoist leader was killed in an alleged encounter in a forest area in Kurnapalli, a remote village in Cherla Mandal, along the Telangana border with Chhattisgarh.
The deceased was identified as Rajkumar alias Arun, a divisional committee member and In-charge of Cherla-Shabari area. Hailing from Bhupalpally district, Rajkumar was allegedly involved in three murders and landmine blasts with over 10 cases registered against him along with a cash award of Rs 4 lakh on his head.
According to the reports, the police personnel were on a combing operation in the forest areas of Cherla Mandal but came under attack by a group of ultras. Rajkumar is said to have been killed in the exchange of fire while three more Maoists reportedly fled from the scene. Police recovered a 0.303 rifle and four kit bags from the scene.