Congress considers no tax to those under 35 for 2019 manifesto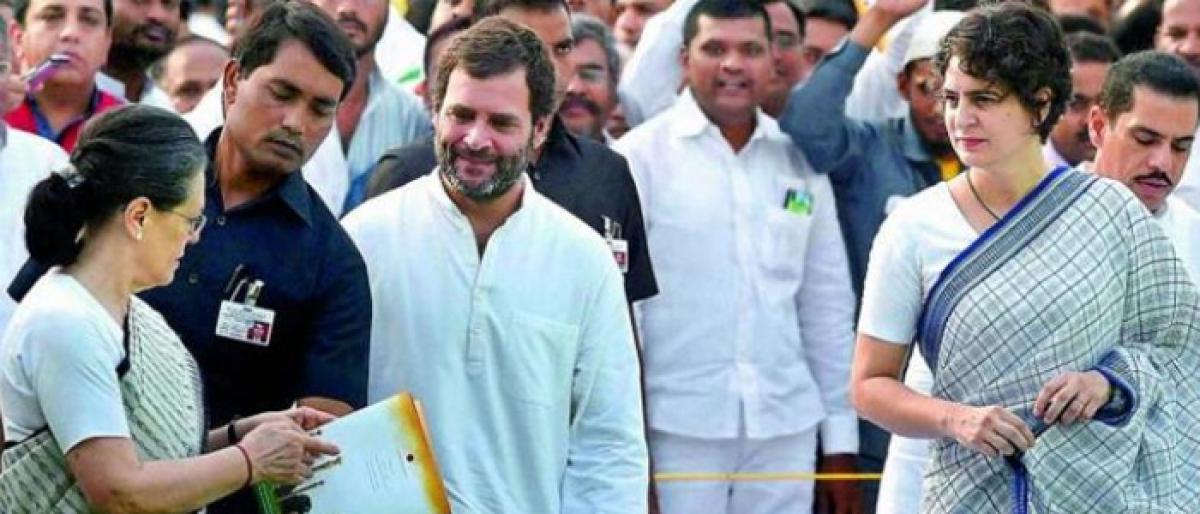 Highlights
On July 13, senior leaders talked about considering a proposal to exempt those under 35 from the tax net if it was voted to power
New Delhi: On July 13, senior leaders talked about considering a proposal to exempt those under 35 from the tax net if it was voted to power.
Priyanka Gandhi directed the meeting for the party's main strategist for the next elections. Records show that 15 million new voters will vote in the 2019 elections and about two thirds of the population is under 35 in India.
Many leaders are confident that this move will convince many voters and would be helpful for the party and also will encourage entrepreneurship which creates more new jobs.
Back in 2014, the Congress had promised jobs for the youth within 100 days of coming to power and still continues its efforts to attract the middle class.
The report said, the Congress hopes to prepare its manifesto well ahead of time and will crowd-source ideas across the nation.
Sam Pitroda, chairman of the Indian Overseas Congress, has been given this job. Mr. Pitroda had worked on the Karnataka and Gujarat manifestos of the Congress party.