Man asks for password, woman loses Rs 50000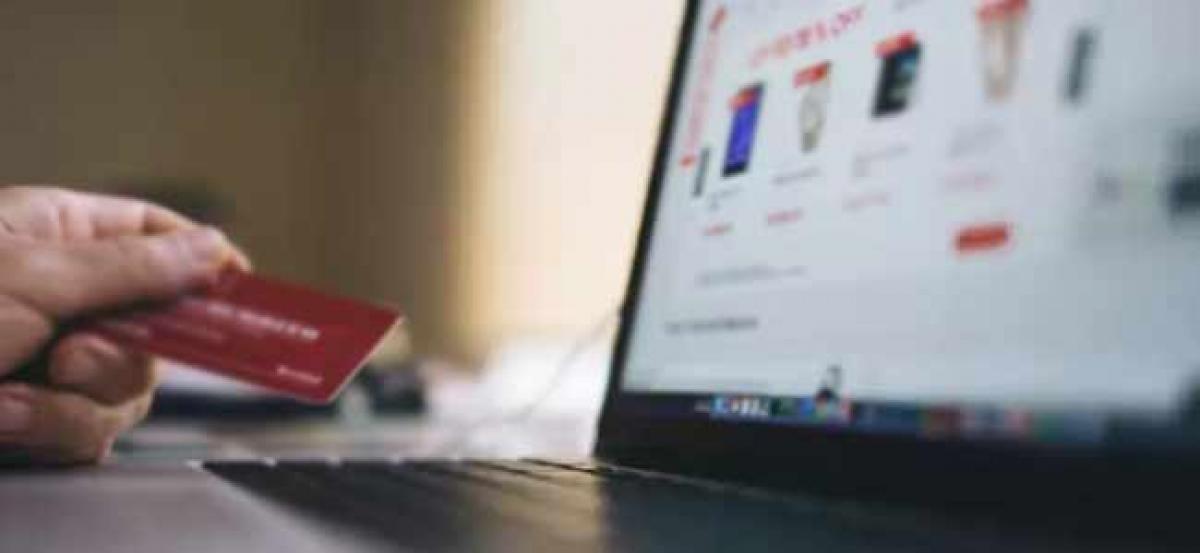 Highlights
One call from a hoax bank manager made a woman poorer by Rs 50000 in a jiffy The inident occurred in Medisettivaripalem under Chintalapudi police station in West Godavari On Saturday afternoon, an unidentified person called up Y Haritha of the village and claimed that he was the manager of her bank
Eluru: One call from a hoax bank manager made a woman poorer by Rs 50000 in a jiffy. The inident occurred in Medisettivaripalem under Chintalapudi police station in West Godavari. On Saturday afternoon, an unidentified person called up Y Haritha of the village and claimed that he was the manager of her bank.
He sought some details from her about her accound, which an unsuspecting Haritha did. He claimed himself to be Rakesh Varma of Hyderabad and wanted her to link her Aadhar and PAN numbers to her account.
Then he asked her to give her password, which she did. Before she could realize, Rs 50000 were withdrawn in two installments from Sattupalli in Khammam district. Haritha lodged a complaint with the police in Chintalapudi.