Hyderabad: Woman kills husband with lover's help to continue affair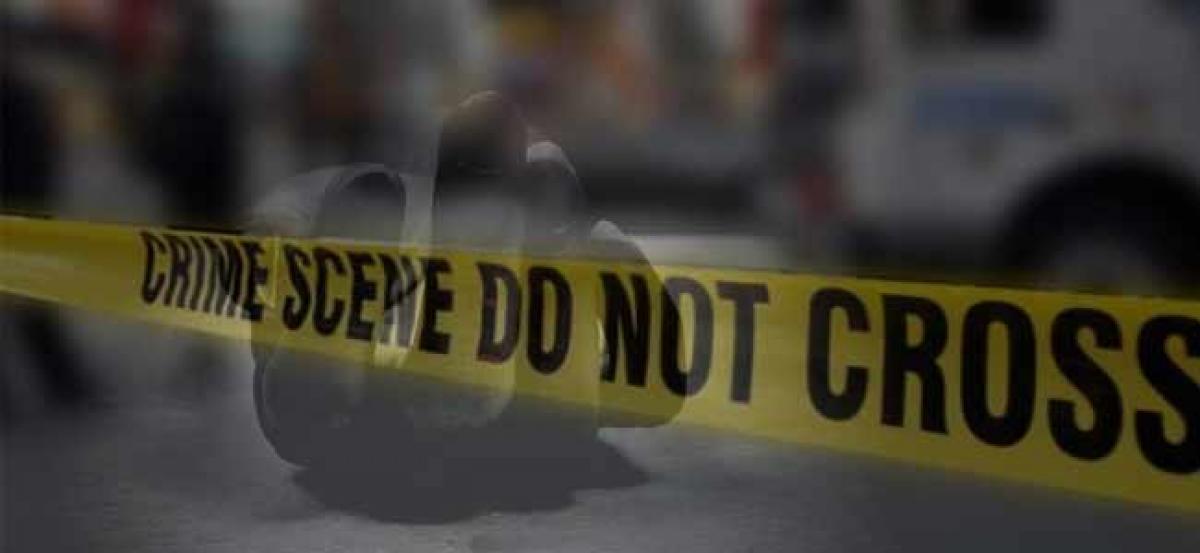 Highlights
A woman killed her husband with the help of lover in Hyderabad The woman, Maheshwari along with her husband, Anand, and two kids moved to Hyderabad from Mahabubnagar district in search of livelihood seven years ago
A woman killed her husband with the help of lover in Hyderabad. The woman, Maheshwari along with her husband, Anand, and two kids moved to Hyderabad from Mahabubnagar district in search of livelihood seven years ago.
The family resided in Shivarampally. However, Maheshwari got into an extra-marital affair with an auto driver T Sanju Kumar. Her husband, meanwhile, was working as a cook in a hotel.
The duo decided to kill Anand in order to continue their illicit relationship. In order to avoid suspicion, they burnt the body with petrol and dumped it near Musi River under the limits of Rajendra Nagar.
The deceased's brother filed a missing case at the police station.
During interrogation, the duo confessed to the crime. A case of murder has been registered against them.