Cop Cracks Down On Drunk & Driving, Booked 40 Cases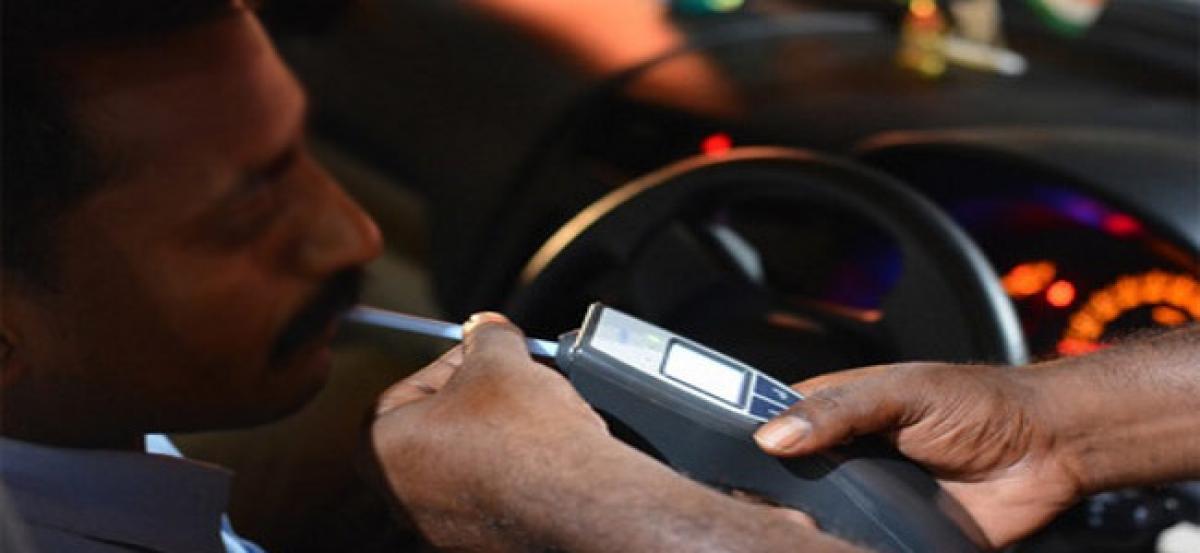 Highlights
A police Sub Inspector of khazipet town cracked down on drunk and driving the police official Hajivali booked 40 Cases drunk and driving cases in a month and also collected Rs 136 lakh as fine from the offenders who violated traffic rules
A police Sub Inspector of khazipet town cracked down on drunk and driving. the police official Hajivali booked 40 Cases drunk and driving cases in a month and also collected Rs 1.36 lakh as fine from the offenders who violated traffic rules.
The initiative taken by the cop is receiving huge applause from officials and also locals.
People in the town are worrying lot on the safety of them due to increased road mishaps.