Hyderabad: Two unidentified bodies found floating in lake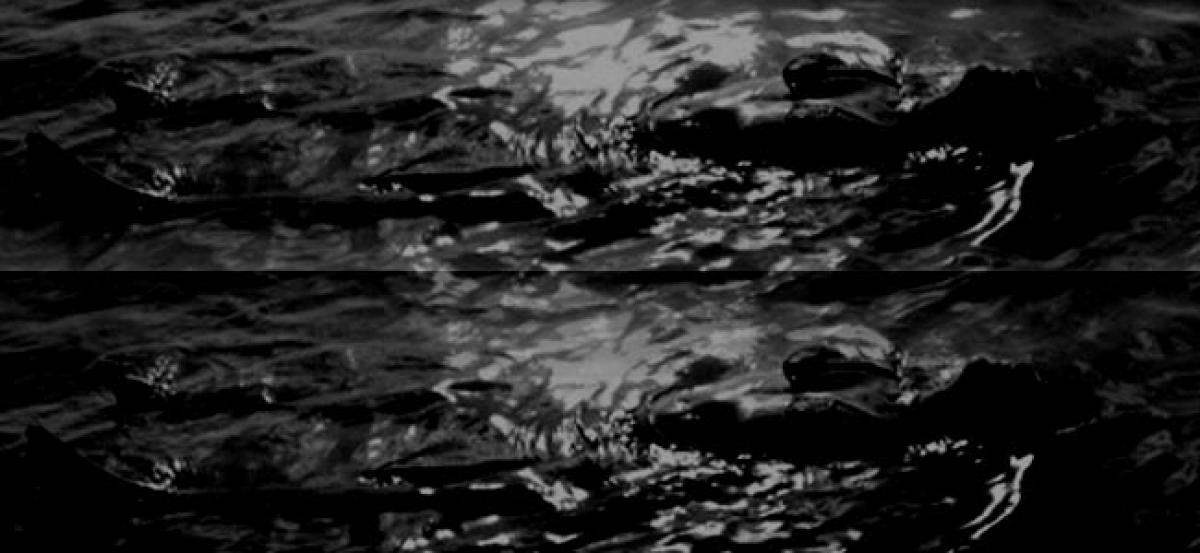 Highlights
Two bodies were found floating in the Pragathinagar Lake in KPHB colony in Hyderabad on Wednesday Locals who noticed the bodies alerted the police who managed to retrieve one body and are making efforts to retrieve the second one
Two bodies were found floating in the Pragathinagar Lake in KPHB colony in Hyderabad on Wednesday. Locals who noticed the bodies alerted the police who managed to retrieve one body and are making efforts to retrieve the second one.
While the cause of their death is not yet certain, police stated that there were no indications of a suicide or an accident so far.
Their identities are yet to be ascertained. The bodies have been sent to the Gandhi Hospital morgue for postmortem and a case has been registered.
Further details are awaited.