Transport officials issue 30000 licenses without driving test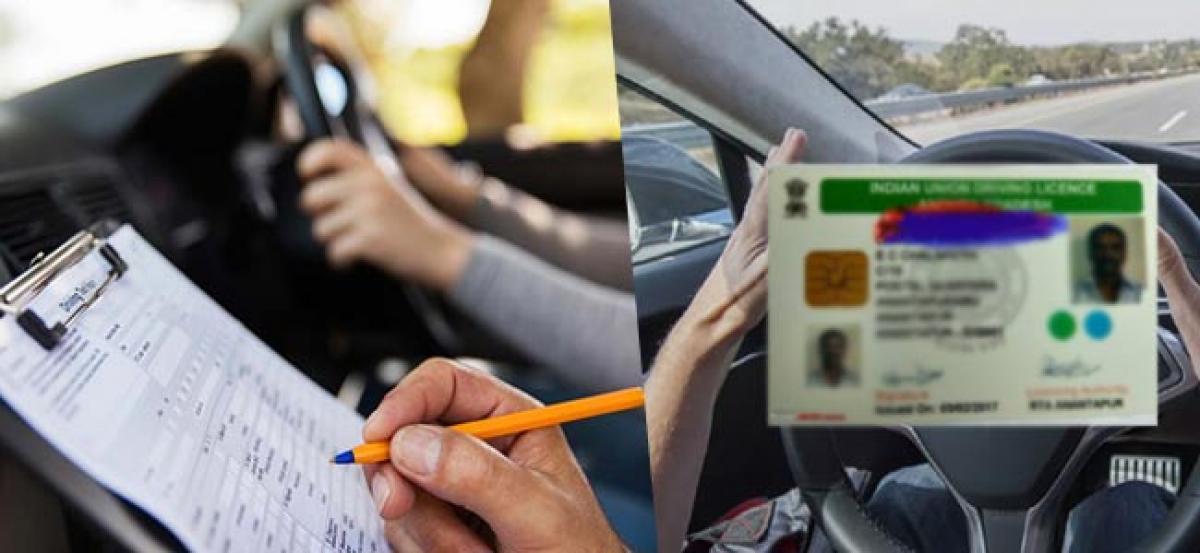 Highlights
The transport department officials in anantapur district are charging an additional Rs 50000 from several vehicle owners to issue learning licenses without conducting any driving trials
Anantapur: The transport department officials in anantapur district are charging an additional Rs 50000 from several vehicle owners to issue learning licenses without conducting any driving trials.
This blatant violation is happening in the name of LLR Mela and estimates are that at least 30000 such licenses have been issued during the last three months. Sources in the know claim that the TDP MLAs are behind the sordid drama.
Sources also say that the RTA officials got richer by at least Rs 15 lakh. By issuing such licences, the officials are helping cause more and more road mishaps, some persons allege. Wen asked the deputy transport commissioner Sunder refused to respond on the issue.