Prisoner dies in Cherlapally jail premises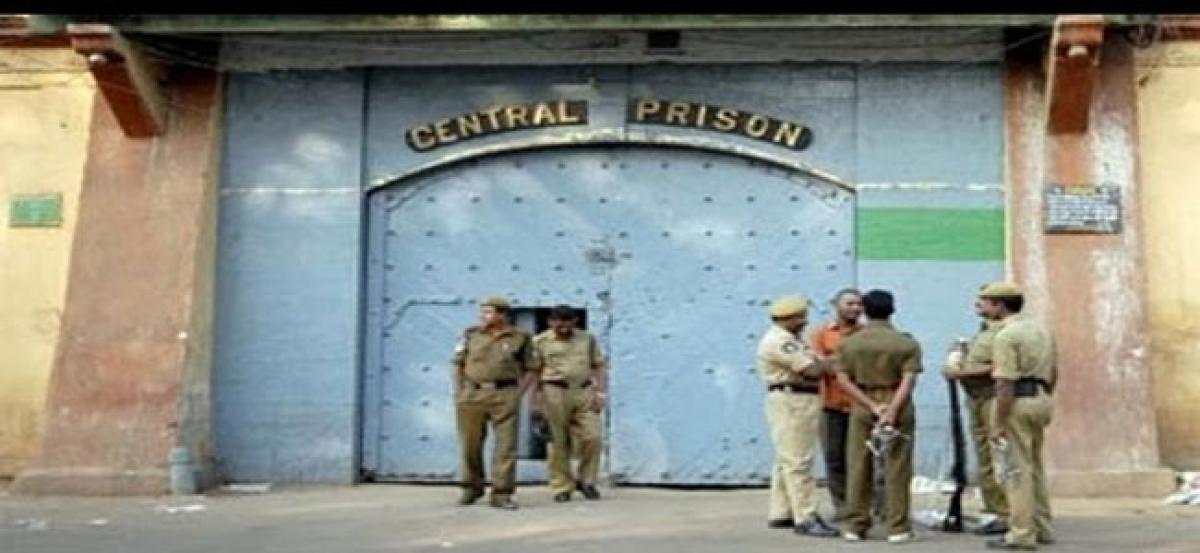 Highlights
An inmate of the open air jail in Cherlapally died in the premises on Thursday As per the details, health issues are suspected to be the reason for death
An inmate of the open air jail in Cherlapally died in the premises on Thursday. As per the details, health issues are suspected to be the reason for death.
Identified as Pochaiah, the prisoner was serving sentence in a murder case in the Central Prison in Cherlapally for the last five years.
He was recently shifted to the open air jail on the grounds of his good behaviour.
While the exact reason behind his death is yet to be ascertained, his body was shifted to the Gandhi Hospital morgue for postmortem.