Healthhunt Announces First Edition Of Future Of Wellness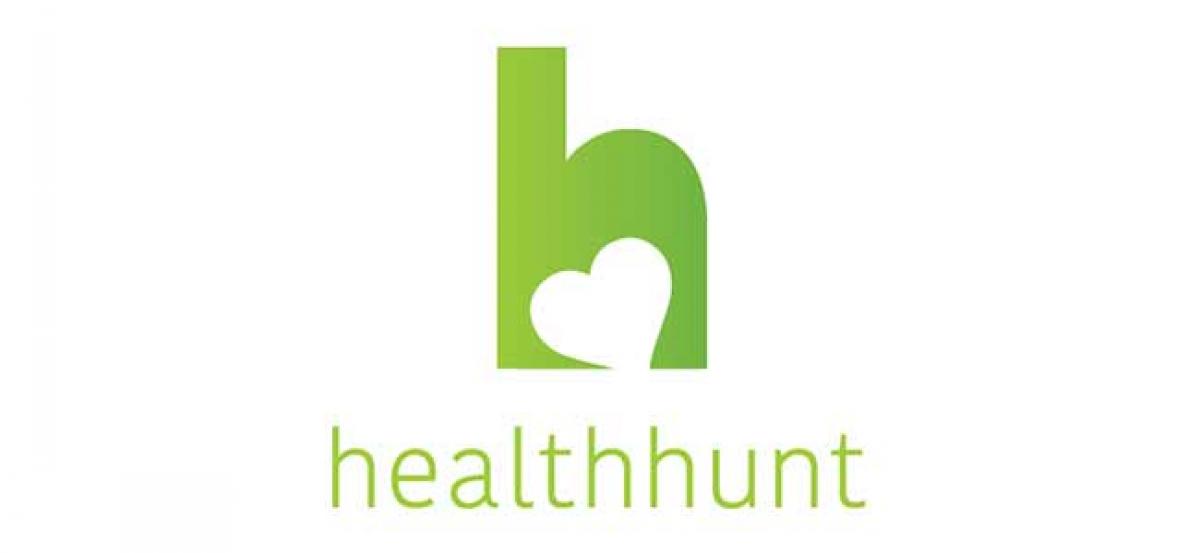 Highlights
Healthhunt, a leading and highlyengaging online platform in the health and wellness today announced the launch of Indias most premier wellness event and experience, the Future of Wellness
The pioneering congregation launched to celebrate holistic living and healthy lifestyle
New Delhi: Healthhunt, a leading and highly-engaging online platform in the health and wellness today announced the launch of India's most premier wellness event and experience, the "Future of Wellness". With the intent of creating a pioneering gathering of India's foremost health, nutrition, fitness, and wellness brands, experts, workshops, and celebrities under one roof, the annual event is steadfast in establishing the most extraordinary wellness experience India has ever seen. The event is scheduled for 17th Nov 2018 at World Trade Centre, Mumbai.
With lifestyle diseases rapidly taking shape of an epidemic, it is pertinent to educate people on important of work life balance and its impact on overall wellbeing. Complementing Government of India's initiatives of making India healthy, the first edition of Future of Wellness is a stepping stone towards empowering people in their quest of adopting a healthy lifestyle. The event will highlight various contemporary issues ranging from nutrition, fitness, beauty, mental wellbeing, relationships, lifestyle and family.
The unique event has already garnered recognition from both Industry and celebrities, with confirmed participation from leading luminaries such as Milind Soman, Sonakshi Sinha, Kanika Kapoor, Namrata Purohit, Amrita Raichand, Shree Akshar…to name a few. Over 100 leading brands in the country have already begun to charge together with the common goal that is the Future of Wellness. With an expected footfall of a staggering ten thousand people, along with millions of audience engaged through digital medium, Future of Wellness has emerged as perfect platform for both brands and influencers to magnify their reach.
According to Ms. Pooja Duggal, Founder & CEO, Healthhunt, "Rising India requires a healthy populace in order to emerge as a world leader. Today, 1 in 20 searches in India alone on Google are related to health matters and unfortunately 90% of the information available on the internet is not fact-checked or verified. At healthhunt, it is our mission to provide credible information produced and verified by the world's leading experts. We are proud to be helping some of the largest corporates, schools and colleges through our unique tool called "The HealthNOW". We want to further power our mission of disrupting the understanding of daily well-being, through our flagship event "The Future of Wellness".
More details about Future of Wellness schedule, speakers, booking a booth as well as discounts for people attending the event can be found at the website: https://www.healthhunt.in/futureofwellness/