UN Invites Naidu To Deliver Lecture In New York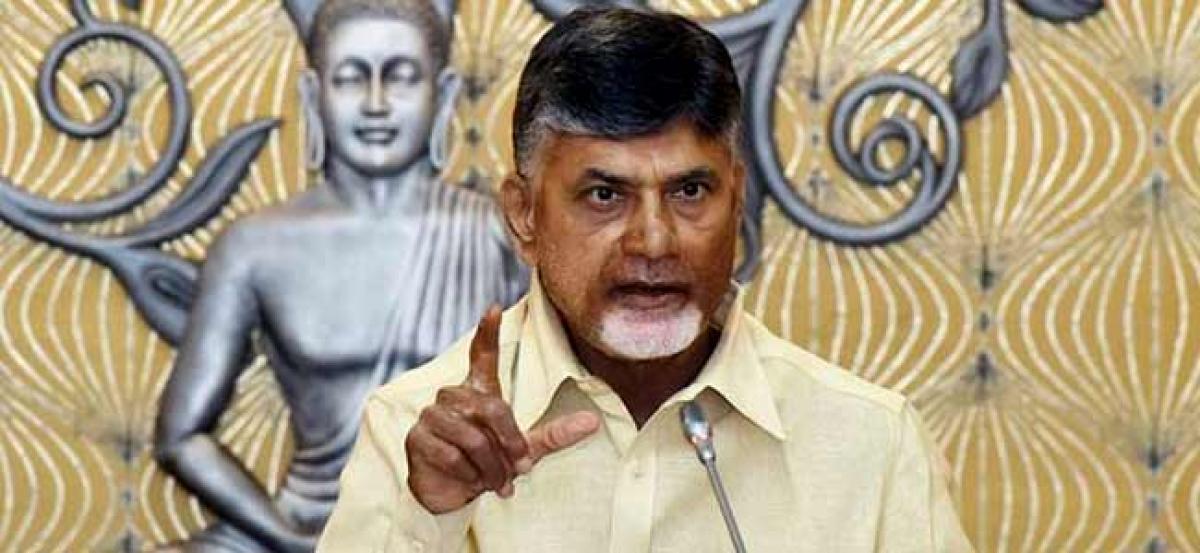 Highlights
Andhra Pradesh Chief Minister N Chandrababu Naidu has been invited to deliver a lecture on Financing Sustainable Agriculture Global Challenges and Opportunities in New York on September 24
Andhra Pradesh Chief Minister N Chandrababu Naidu has been invited to deliver a lecture on" Financing Sustainable Agriculture: Global Challenges and Opportunities " in New York on September 24.
The United Nation Organization requested Chandrababu to attend the UNO conclave and deliver a lecture recognising the CM's efforts in promoting sustainable Agriculture practices.
The international organisation Extolled AP government for adopting zero budget natural farming technology aiming to convert 60 lakh farmers into organic farming by 2024.