Rs 28000 cr works grounded in Amaravati: Minister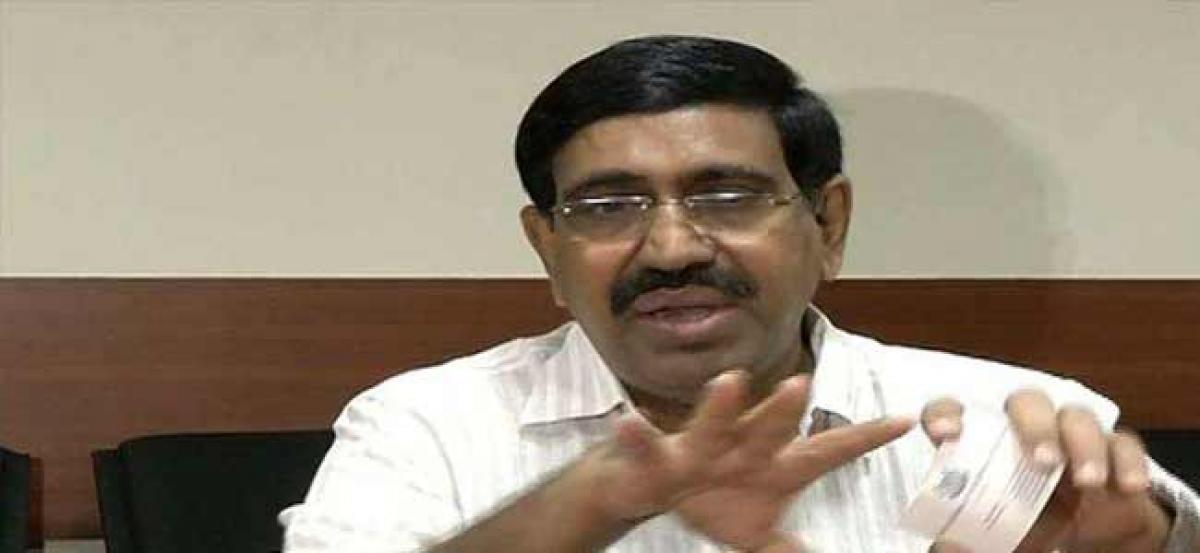 Highlights
Andhra Pradesh Municipal Affairs Minister P Narayana said that the Government would pay back every paisa spent on the construction of the AP Capital from the revenue it will get from the capital itself
Nellore: Andhra Pradesh Municipal Affairs Minister P Narayana said that the Government would pay back every paisa spent on the construction of the AP Capital from the revenue it will get from the capital itself.
Speaking to mediapersons at Nellore on Friday, he said that all the major works of the capital city would be completed by 2019. He said those criticizing the capital construction works must first visit Amaravati and see for themselves the works done there.
He also said that works worth Rs 28000 crore have been grounded and works worth another Rs 20000 crore would begin the tendering process.