Father's name may not be mandatory on PAN card soon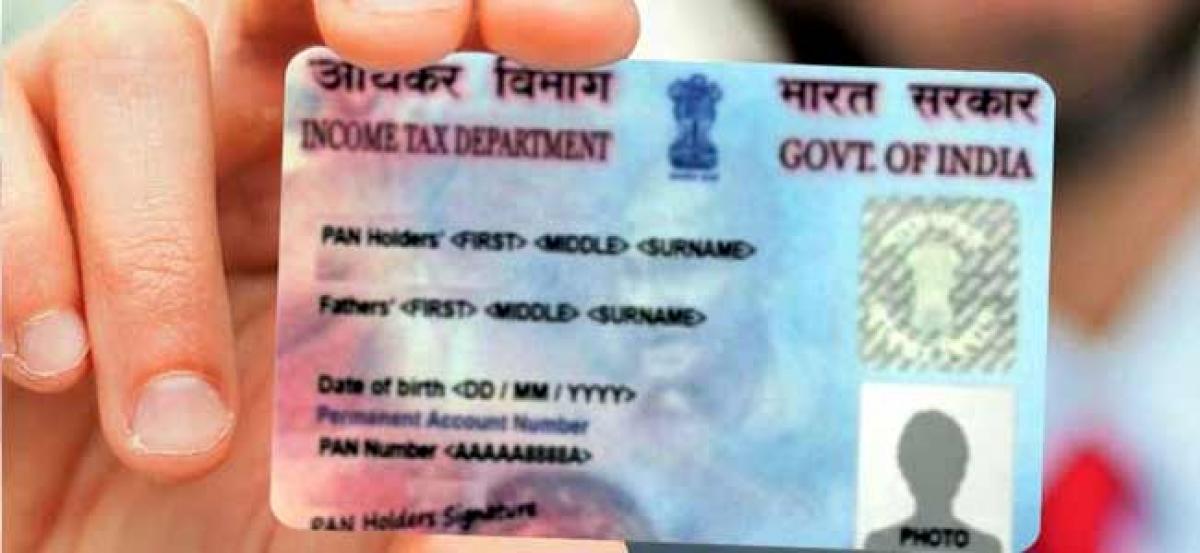 Highlights
A proposal on the necessity of mentioning fathers name has been put forward by the IT department on Friday saying that it not mandatory for the PAN applicants
A proposal on the necessity of mentioning father's name has been put forward by the IT department on Friday saying that it not mandatory for the PAN applicants.
The move has come after the department has submitted a draft notification seeking the government to issue an order of quoting anyone of the parents' name Permanent Account Number (PAN). It also said if the applicant is a single parent, then he/she can quote either father or mother name.
According to the current system, a father's name is mandatory on PAN card. And the new rule allows the applicant to choose either father or mother name, they may like to print on their PAN card.
The Central Board of Direct Taxes also invited the suggestions from the public September 17. It is also proposed to amend the IT rules to specify the time period for making an application for allotment of PAN by certain persons who have an annual income of Rs 2.50 lakh or more in a financial year.