Telangana: Ghana national arrested with 100 gms cocaine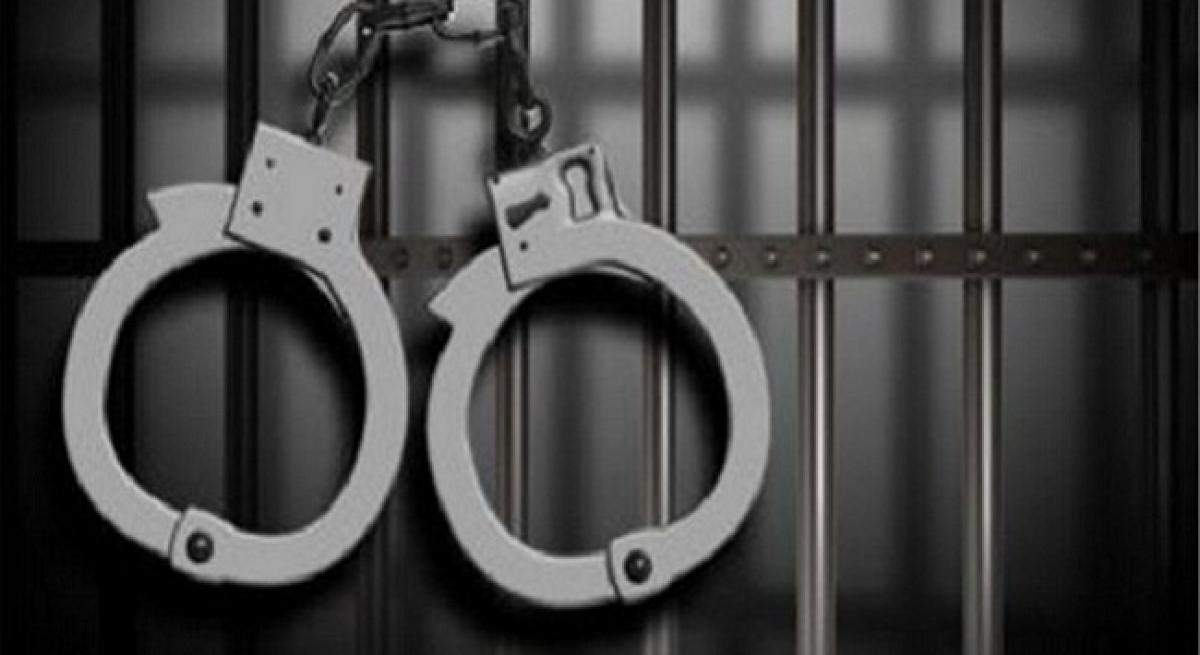 Highlights
A State Task Force STF team of the Prohibition and Excise Department on Saturday arrested a man hailing from Ghana in possession of 100 grams of cocaine and with over Rs 1 lakh cash in Hussain Nagar area
Hyderabad (Telangana): A State Task Force (STF) team of the Prohibition and Excise Department on Saturday arrested a man hailing from Ghana in possession of 100 grams of cocaine and with over Rs 1 lakh cash in Hussain Nagar area.
According to Hari Kishan Singh, Assistant Excise Superintendent, STF, the market value of the seized stash is around Rs 10-11 lakh.
"As per received information, we conducted a route watch near a jewellary store in Hussain Nagar. From there we arrested a Ghana national, named Peter," Singh said.
He further stated that Peter was previously booked by the Bangaluru police with cocaine.
"When we visited Peter's house, we seized bail papers from there. He was arrested earlier also in a cocaine case in Bengaluru. He has not revealed enough about himself, but he gets drugs from his brother in Bangalore and sells it to needy customers in Hyderabad. We are further investigating the matter," Singh added.