Telangana NRIs' demand apology from Uttam Kumar for calling KTR 'dishwasher'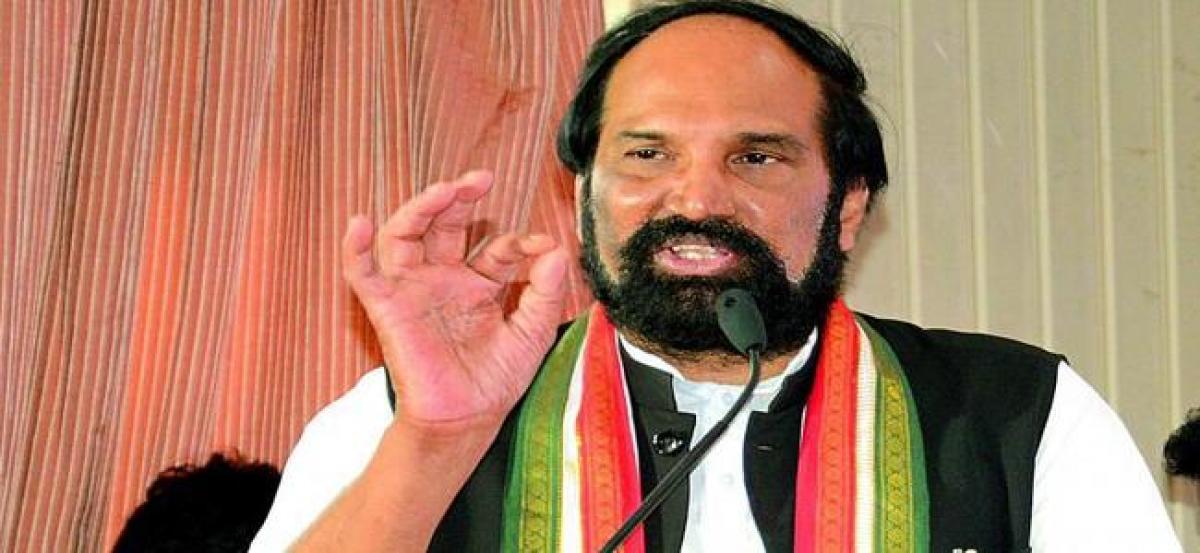 Highlights
In what could be termed as a tongueincheek moment for TPCC chief Uttam Kumar, who criticised KTR for washing dishes in the US before entering elections Considering it as a big insult for KTR and all the NRIs, the state NRIs residing in different countries sought an apology from Uttam Kumar
In what could be termed as a tongue-in-cheek moment for TPCC chief Uttam Kumar, who criticised KTR for washing dishes in the US before entering elections. Considering it as a big insult for KTR and all the NRIs, the state NRI's residing in different countries sought an apology from Uttam Kumar.
Uttam Kumar lambasted KTR that he must have washed dishes in the US when the former was at a peak in politics. He also said the KTR does not have any political qualification and expects everyone to listen to his words, he (KTR) is under his father influence.
The IT minister also gave a fitting reply to the TPCC chief saying, "I may have washed dishes in my home in the US (which by the way is what every Indian in the US does in their own homes)." KTR also said that he is proud that he has worked and earned a decent living on his own unlike your Pappu referring Congress president Rahul Gandhi.
Demanding an immediate apology, the TRS NRI coordinator Mahesh Bigala said that NRIs are ante over Utta's remark. "Yes, we wash our own dishes and clean our own toilets and is not a crime, it's dignity of labour which is most common practice for NRIs," they said.