Hyderabad: UKG student molested by school employee in Tolichowki, school vandalised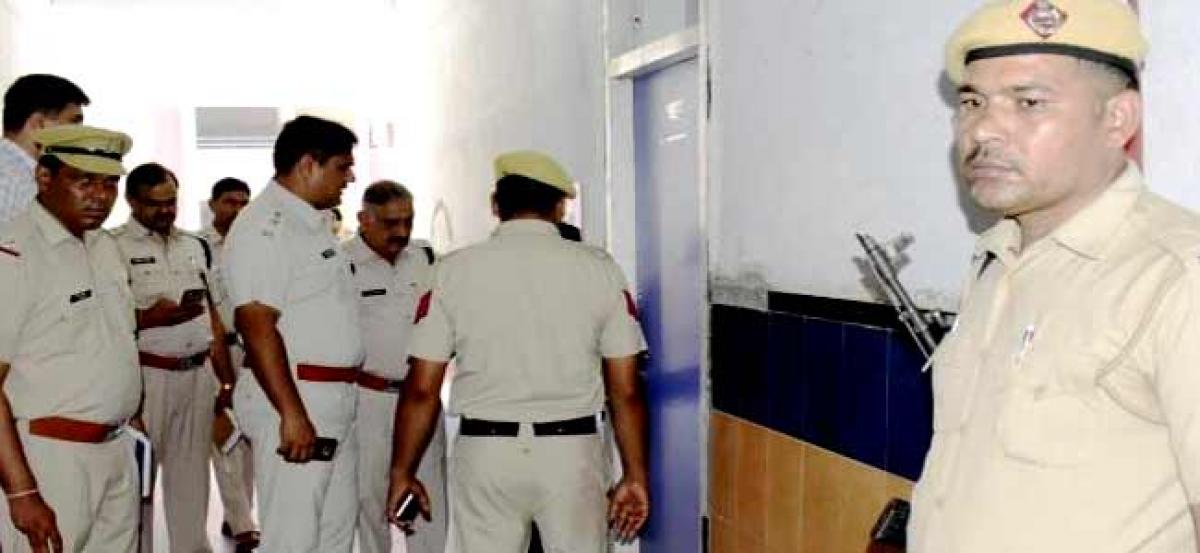 Highlights
In a horrific incident, a fiveyearold girl was allegedly raped by a school employee on Friday after luring her with chocolates in TolichowkiThe UKG student was called by the employee during interval who offered chocolates He then took her to an isolated place on the school premises and sexually assaulted her
Hyderabad: In a horrific incident, a five-year-old girl was allegedly raped by a school employee on Friday after luring her with chocolates in Tolichowki.
The UKG student was called by the employee during interval who offered chocolates. He then took her to an isolated place on the school premises and sexually assaulted her.
The girl who came back home around 12.30 pm disclosed the incident to her mother who was shocked over it.
The parents of the girl lodged a complaint against the police and staged a protest in front of the school. Locals who learned about the incident pelted stones at school and destroyed the furniture.
The police registered a case under POCSO act and took him to custody.