KCR lauds naval officer for winning adventure award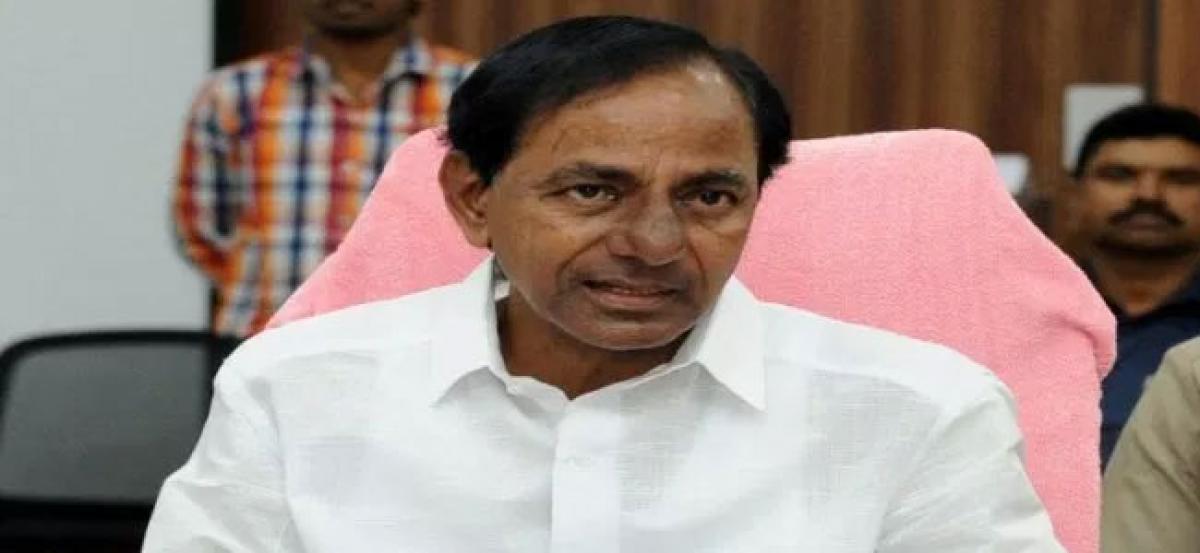 Highlights
Telangana caretaker Chief Minister K Chandrashekhar Rao has congratulated Lieutenant Commander in Indian Navy, Aishwarya Boddapati on being selected for the prestigious Tenzing Norgay National Adventure Award 2017 by the Union Ministry of Youth Affairs and Sports
Hyderabad (Telangana): Telangana caretaker Chief Minister K. Chandrashekhar Rao has congratulated Lieutenant Commander in Indian Navy, Aishwarya Boddapati on being selected for the prestigious Tenzing Norgay National Adventure Award 2017 by the Union Ministry of Youth Affairs and Sports.
The Chief Minister described it as an honour for the state and expressed hope that she would get more and more such awards in the coming future as well.
Boddapati was a part of the tough expedition, which started on September 10, 2017, and circumnavigated the world in an Indian boat 'INS Tarini'.
Boddapati, a native of Telangana, had earlier been awarded Nari Shakti Award and Nao Sena Award.
In a letter to Lt Commander Aishwarya, Director Government of India, Ministry of Youth Affairs and Sports, informed that the Award presentation ceremony will be held at the Rashtrapati Bhavan in New Delhi on September 25 and requested her to come and receive the award.