Maharashtra court Instructs Chandrababu To Appear Before Court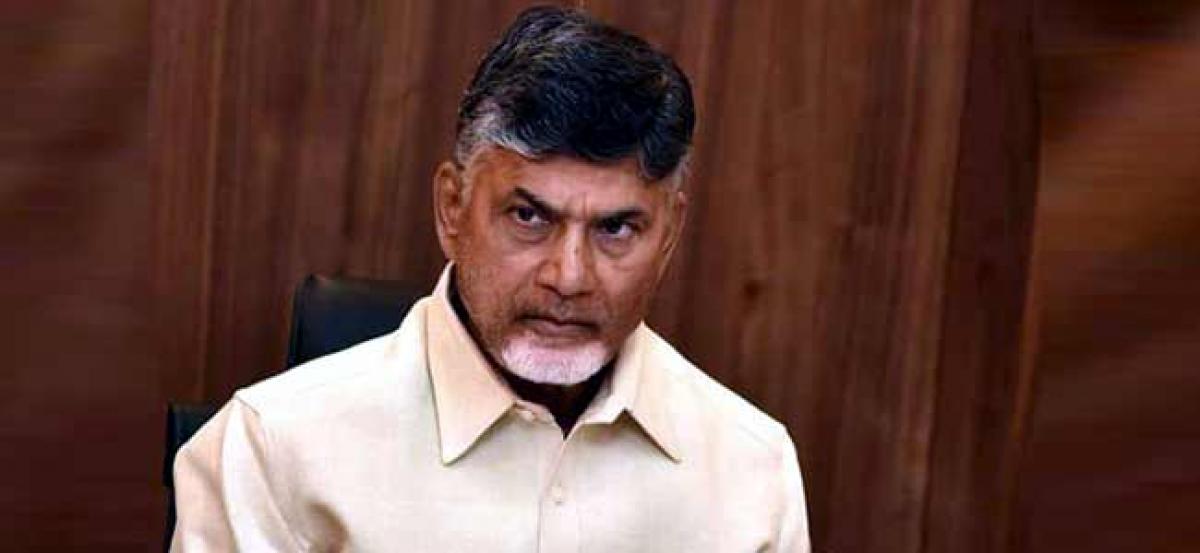 Highlights
Dharmabad sessions court judge instructed the Andhra Pradesh Chief Minister N Chandrababu Baidu to appear before court in connection with a 2010 case related to an agitation over Babli project across Godavari project
Dharmabad sessions court judge instructed the Andhra Pradesh Chief Minister N Chandrababu Naidu to appear before court in connection with a 2010 case related to an agitation over Babli project across Godavari project.
The judge rejected recall petition filed by Chandrababu's counsel who requested the CM to exempt from the arrest. Court adjourned further hearing on the case on October 15. Other leaders KS Rathnam, G Kamalakar and Prakash Goud appeared before the court. The judge granted bails to them.
The Maharashtra Court asked non bailable arrest warrant on Andhra Pradesh Chief Minister N Chandrababu Naidu and 15. As Naidu is scheduled to attend an international event in New York on September 22, the TDP Chief instructed the government to depute an advocate to the court on behalf of him. Untied Nations has invited Naidu to deliver address on nature farming in the America's city.
Cases were booked against Baidu under 353, 324, 332, 336, 337, 323, 504, 506 , 109 and 34 IPC against all the leaders . The police inspector of Dhanbad police station was directed to arrest all the accused and to produce before the judge on or before Spetember 21.