Police Officers Association Angers On JC Diwakar Reddy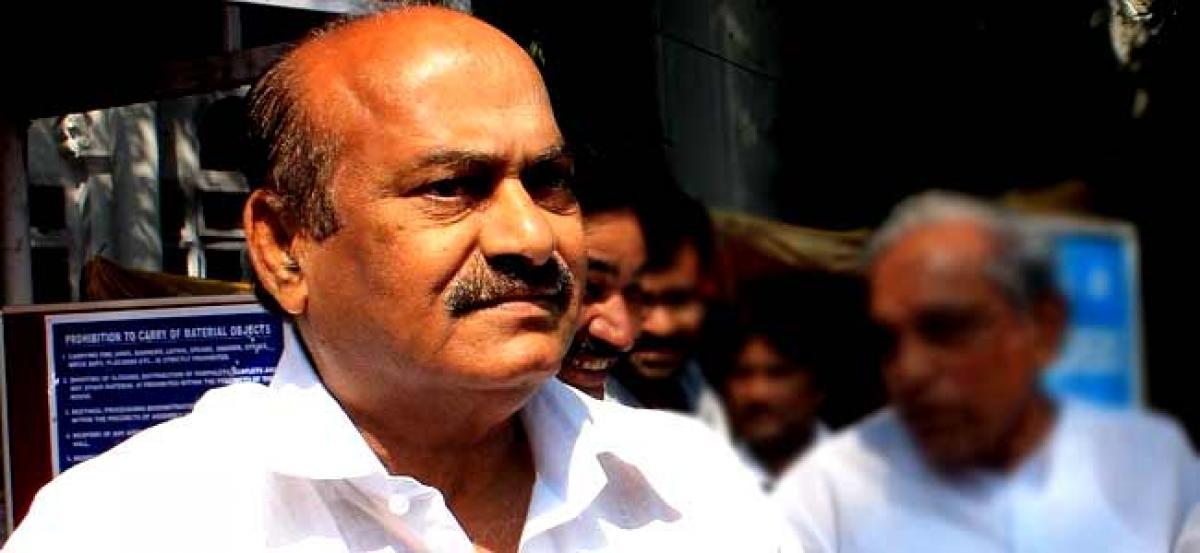 Highlights
AP Police Officers Association expressed anger on TDP leader and MP JC Diwakar Reddy for making objectionable comments against the cops The Association President Srinisa Rao demanded Reddy to tender apology for hurting them
AP Police Officers Association expressed anger on TDP leader and MP JC Diwakar Reddy for making objectionable comments against the cops. The Association President Srinisa Rao demanded Reddy to tender apology for hurting them.
He said police joined the services not to serve the political leaders alone. The association leader observed the Chief Minister N Chandrababu Naidu always asserted the maintenance of law and order is the key for the development and the MP is disturbing peace.
He said the association already requested the government to take proper measures prevent such incidents in the future.