Police Busts Obscene Dance Gang In AP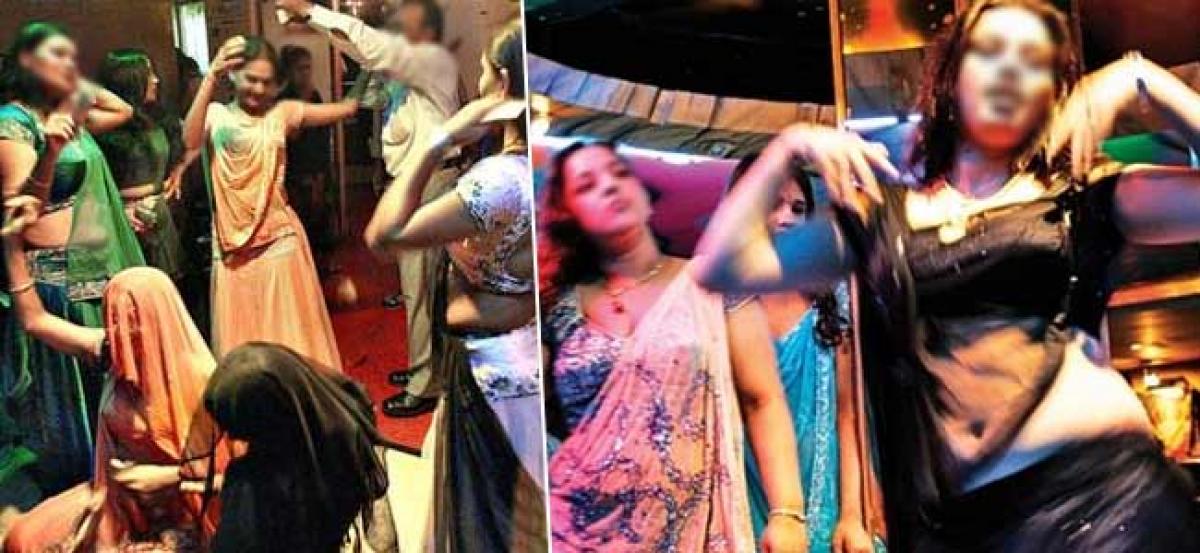 Highlights
Police arrested a catering person who is is organising obscene dance parties with minor girls in Vijayawada and Godavari districts in Andhra Pradesh
Police arrested a catering person who is is organising obscene dance parties with minor girls in Vijayawada and Godavari districts in Andhra Pradesh.
The catering service manager Mony offered work to a minor girl in Vijayawada. In the guise of catering work, he took the girl to Anakapalli and handed over the dance group Minor Babu and Sandhya. She was forced to perform obscene dance with others. The victim underwent mental agony for more than 20 days. She managed to escape from the place and reached the house.
Based on a complaint lodged by the girl mother, police booked a case and arrested Mony and Minor Babu.