No ban on opinion polls: TVK Reddy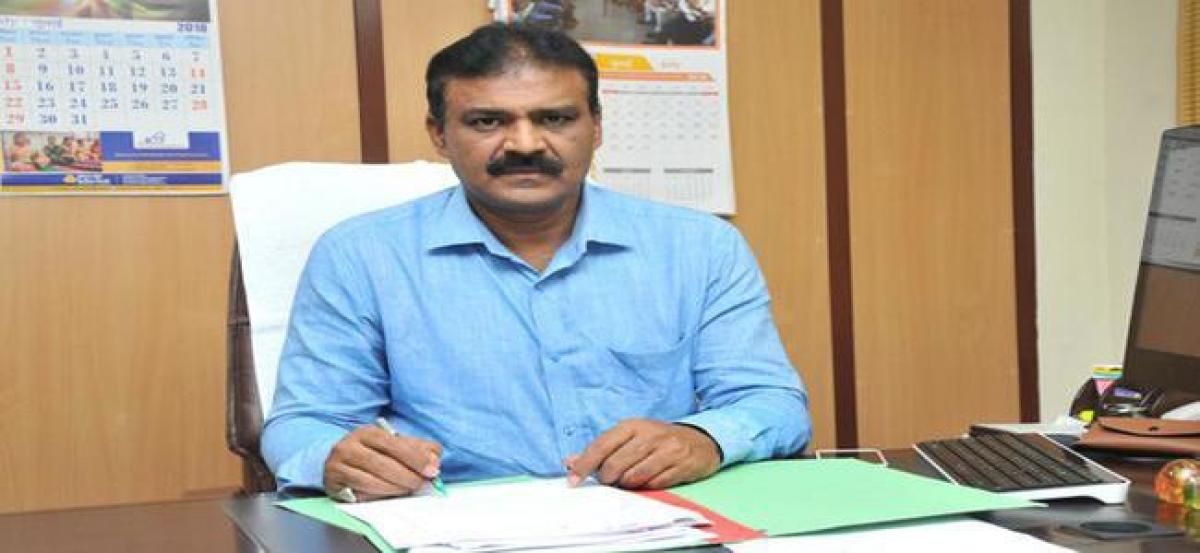 Highlights
The additional director general of Ministry of Information Broadcasting of Telangana TVK Reddy said that they will restrict the media to some extent in telecasting the election relation news
In the view of elections in the state, additional director general of Ministry of Information & Broadcasting of Telangana TVK Reddy said that they will restrict the media to some extent in telecasting the election relation news.
He also said that the media will be allowed at the polling but is restricted from the secret voting place.
According to section 126(A), the media is not allowed to telecast news regarding exit polls, the officer said that it will be restricted after the start of the first phase of elections.
He also said that there are no restrictions on conduting opinion polls.
The restrictions will also be imposed on social media sites along with print and electronic 48 hours before the elections.
He also told the candidates not to campaign for the party through electronic and social media 48 hours before the elections.