Numerous resignations in TRS party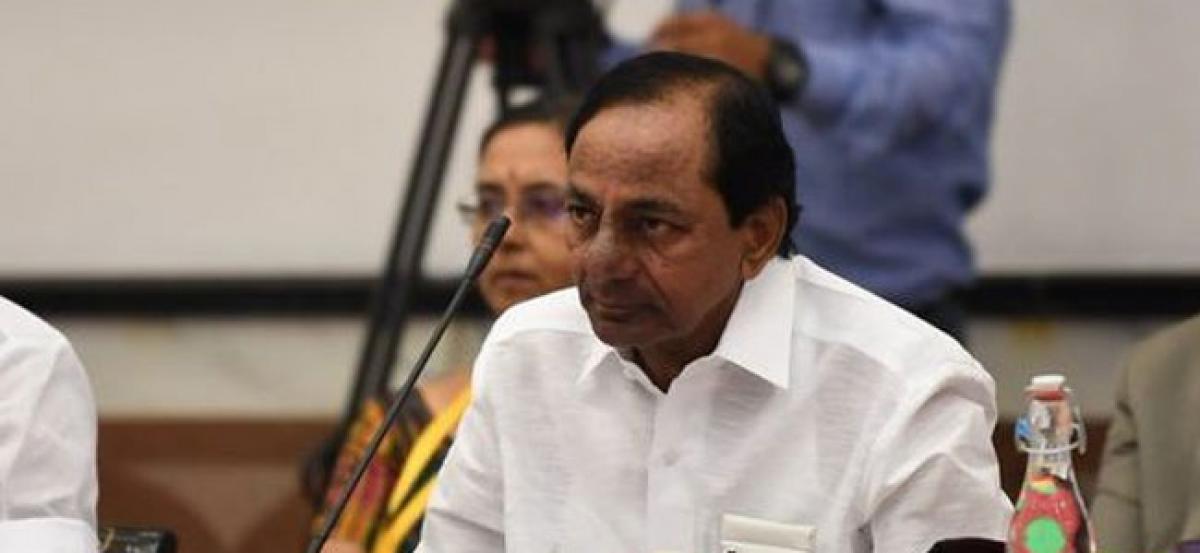 Highlights
Protesting against the dismissal of TRS state leader Venepalli Venkateshwara Rao, Nampally Nalgonda district MPP Dandiga Nagamani along with other three MPTC candidates has resigned to TRS party
Protesting against the dismissal of TRS state leader Venepalli Venkateshwara Rao, Nampally (Nalgonda district) MPP Dandiga Nagamani along with other three MPTC candidates has resigned to TRS party.
The MPTC candidates Kalamma Satyanarayana of Chinapadu, Madhavi Yadagiri of Devathpalli, Srinivas of Lingotam is learned to have been resigned.
The TRS party leaders are also fumed over KCR according Munugodu party ticket to Kusukuntla Prabhaker Reddy.
On Wednesday, Jagadevpur MPP Renuka along with two other MPTC members, two sarpanches and two councillors resigned for the TRS party.