Swine Flu Haunts Kurnool District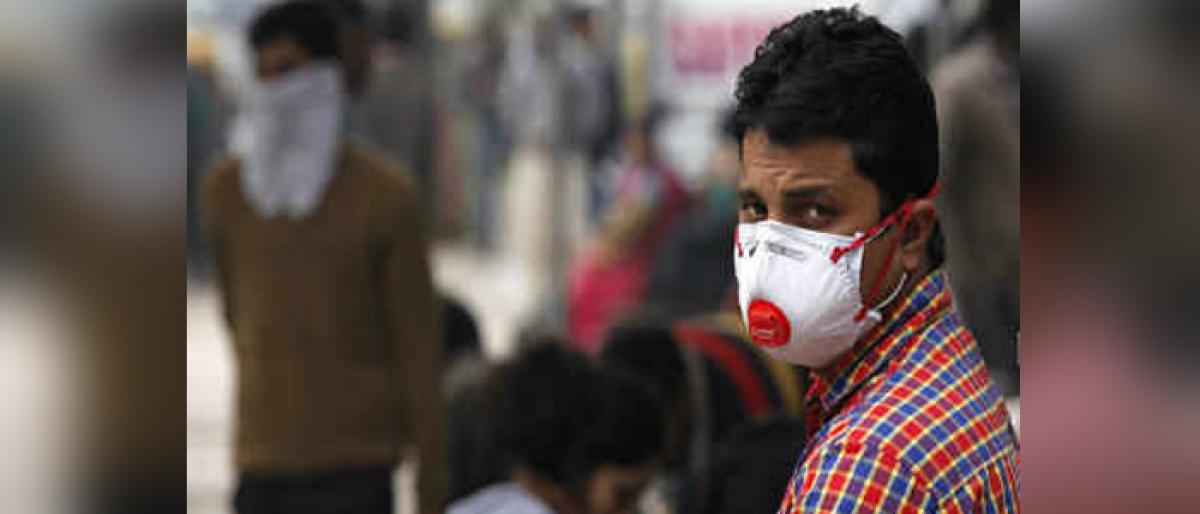 Highlights
The Rayalaseema district of Kurnool is in the grip of Swine Flu The total flu cases were increased to 36 with the registering of four fresh cases
The Rayalaseema district of Kurnool is in the grip of Swine Flu. The total flu cases were increased to 36 with the registering of four fresh cases.
Krishnamma from Kambalapalli , Harshavardhan ( kurnool) and Anusha from Kodumuru were adimitted to hospital and diagnosed with flu. Anusha has been shifted to Hyderabad for emergency treatment. As many as 12 flu deaths were already reported in the district this year.
Subscribed Failed...
Subscribed Successfully...