Woman with Rs 80 lakh worth foreign currency held at Hyderabad airport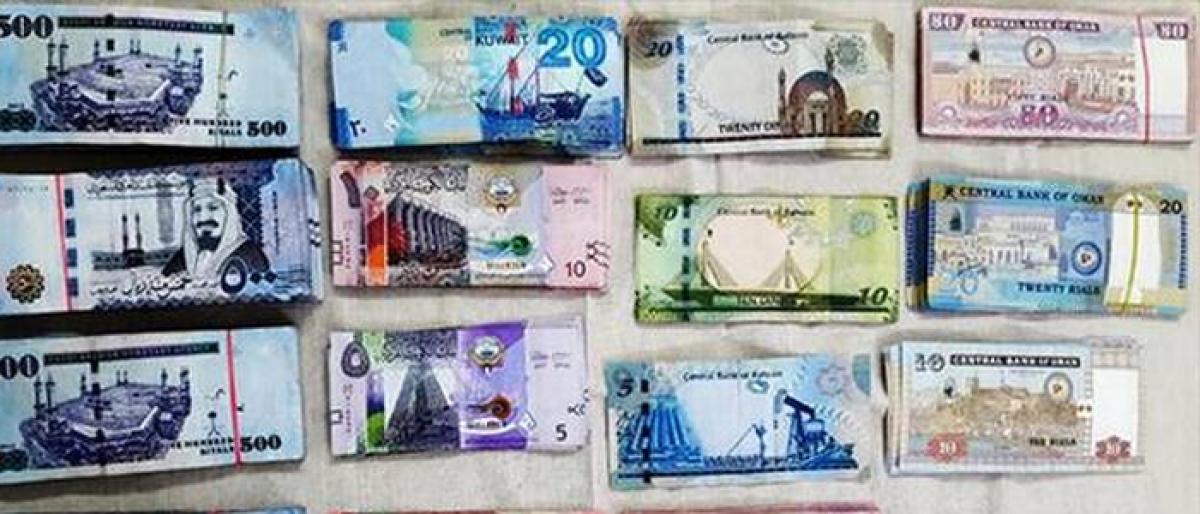 Highlights
The CISF police arrested a woman and seized Rs 80 lakh worth foreign currency and gold from her possession on Saturday morning
The CISF police arrested a woman and seized Rs 80 lakh worth foreign currency and gold from her possession on Saturday morning.
The woman identified as Sabira was heading to Dubai from Hyderabad with the money and gold. The police seized the foreign currency and ascertained the value as Rs 80 lakh.
On Thursday, a man with two live bullets was held at the airport who was going to Riyadh from Hyderabad.