Supreme court order helps in cut down 33% air pollution in Bangalore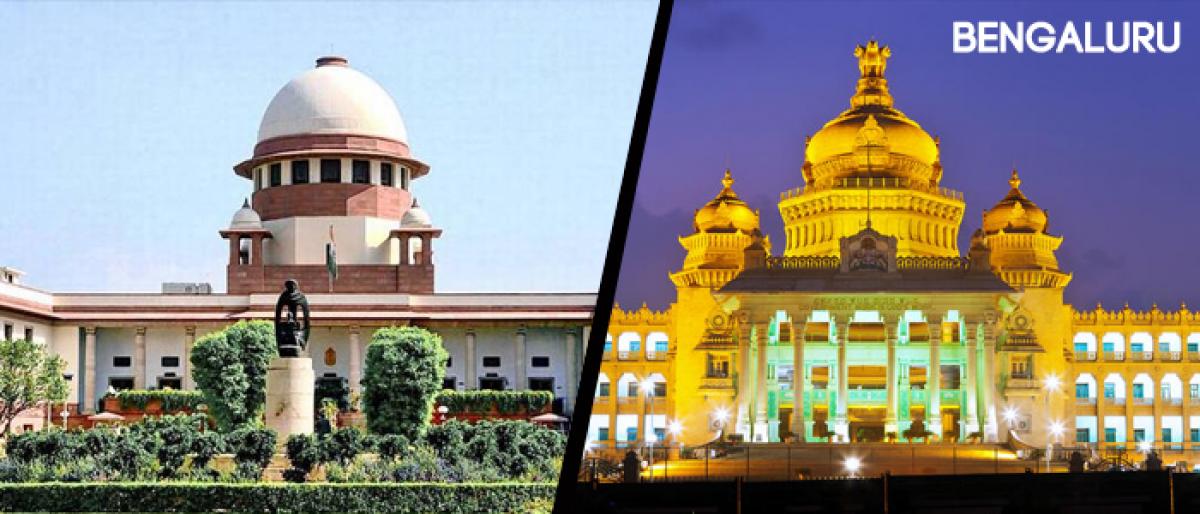 Highlights
The order given by the Supreme Court on firecrackers, to cut down the air pollution levels in Bengaluru has seen a 33 dip this Diwali as compared to the previous year Seven monitoring stations within the city showed air quality index AQI moderate or satisfactory
BENGALURU: The order given by the Supreme Court on firecrackers, to cut down the air pollution levels in Bengaluru has seen a 33% dip this Diwali as compared to the previous year. Seven monitoring stations within the city showed air quality index (AQI) 'moderate' or 'satisfactory'.
On Friday the Karnataka State Pollution Control Board released the AQI data for three days of Diwali and the comparative data for the previous year.
KSPCB chairman Laxman attributed to the improvement by the Supreme Court restriction and increased awareness among the citizens about the ill-effect of crackers. "If the trend continues, we could witness a further dip in pollution levels in the future," he added.
A KSPCB official said the dip could also be because to the extended weekend with near the empty roads. This meant that the vehicular emission didn't contribute much to the air pollution.
"Compared to normal days, air pollution levels during the Diwali days were up 33%,'' said a senior board officer. Mysore Rd station sees highest increase One monitoring station located at Jayanagar had showed 'poor' air quality on the second day. All other stations showed 'moderate' to 'satisfactory' AQI, a senior KSPCB official said.
Rise in the air pollution levels compared to the normal days was the highest at the Mysore Road monitoring station at 41%, which was followed by Jayanagar and Central Silk Board with 40% each, leaving Nimhans and Hebba atl 38% each.
Other stations didn't record a spike. "Bursting of firecrackers wasn't much on the first day, and peaked on the other two days," he said.