To eliminate delay on road travel, take train to KIA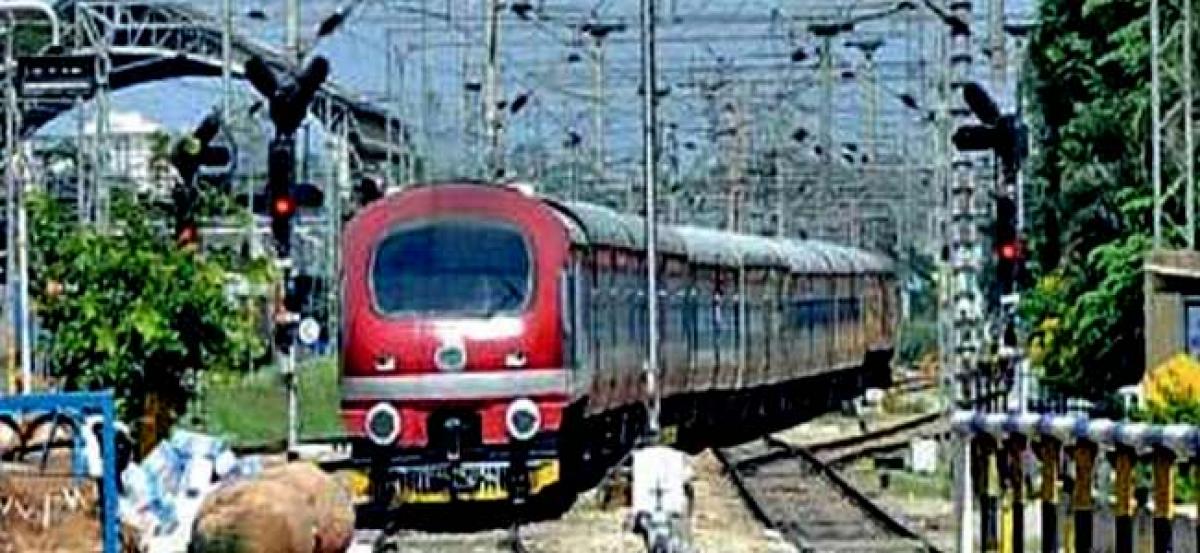 Highlights
In a bid to find an efficient alternative to exorbitant airport taxis, Media conducted an experiment primarily using suburban train services This plan works best if one is travelling lightOn Monday last week, a media reporter boarded the YeshwantpurDevanahalli DEMU passenger train No 06595 which was scheduled to leave Yeswanthpur station at 1035 AM
In a bid to find an efficient alternative to exorbitant airport taxis, Media conducted an experiment primarily using suburban train services. This plan works best if one is travelling light.On Monday last week, a media reporter boarded the Yeshwantpur-Devanahalli DEMU passenger train (No 06595) which was scheduled to leave Yeswanthpur station at 10:35 AM.
The departure was delayed by 10 minutes. On a weekday morning, when roads a chock-a-block with traffic, the train was empty, thanks to a combination of a lack of conscious and poor frequency of service. The reporter had an entire compartment to himself.
At Doddajala, it's easy to pack down an empty private cab headed to the airport. Majority of drivers are glad to make a few extra bucks, charging airport-bound passengers about ₹20 per seat (unofficial shared services). This is on the condition of minimum baggage. There are no feeder bus services from Doddajala station and Ola and Uber shared services charge about ₹200 for the same 9km, 15-minute journey. The cab reached KIA at around 11:50 AM.