I-T Raids are going on Ravi foods and Shanta Sriram Constructions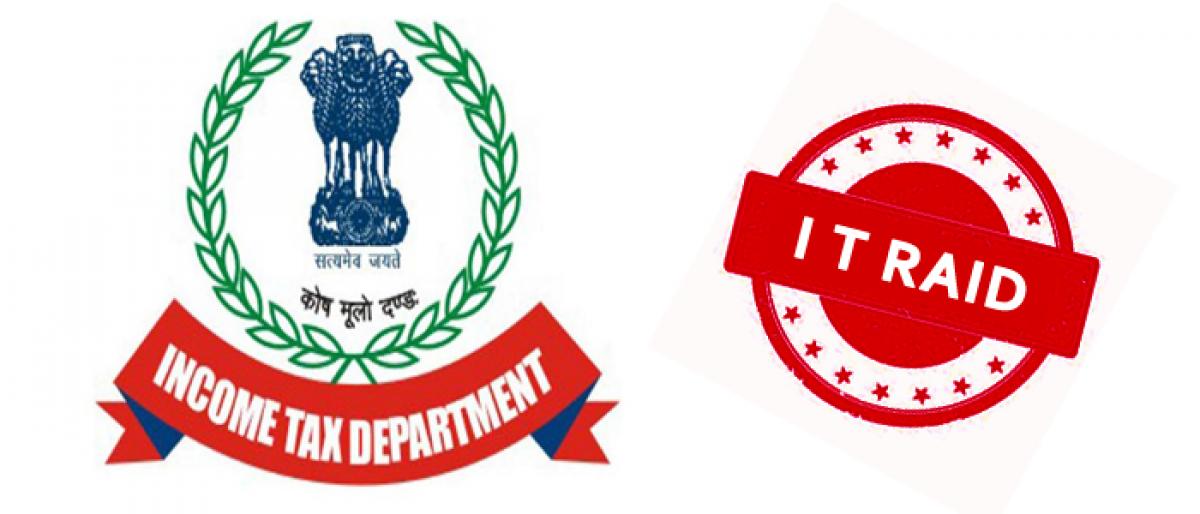 Highlights
Income Tax officials are conducting Raids in hyderabad on famous dukes biscuits company, Ravi foods from morning They are doing search operations at the offices of Ravi foods private limited, DSA Builders and constructions company, Shanta Sriram Constructions companies
Income Tax officials are conducting Raids in hyderabad on famous dukes biscuits company, Ravi foods from morning. They are doing search operations at the offices of Ravi foods private limited, DSA Builder's and constructions company, Shanta Sriram Constructions companies.
They are also doing search operations in the houses of Ravi food directors Ravinder Kumar Agarwal, Rajendra Kumar Agarwal and Kedarnath Agarwal and Shantha Sriram MD M Narsaiah.
The information is coming from the officials that former TDP MP T Devender Goud son's are acting as promoters for Ravi foods.
Total 10 teams are doing search operations in the city in which two teams are doing searches in BanjaraHills police station limits.
According to I-T sources many teams readied to do search operations in hyderabad.