Karnataka Animal husbandry department goes digital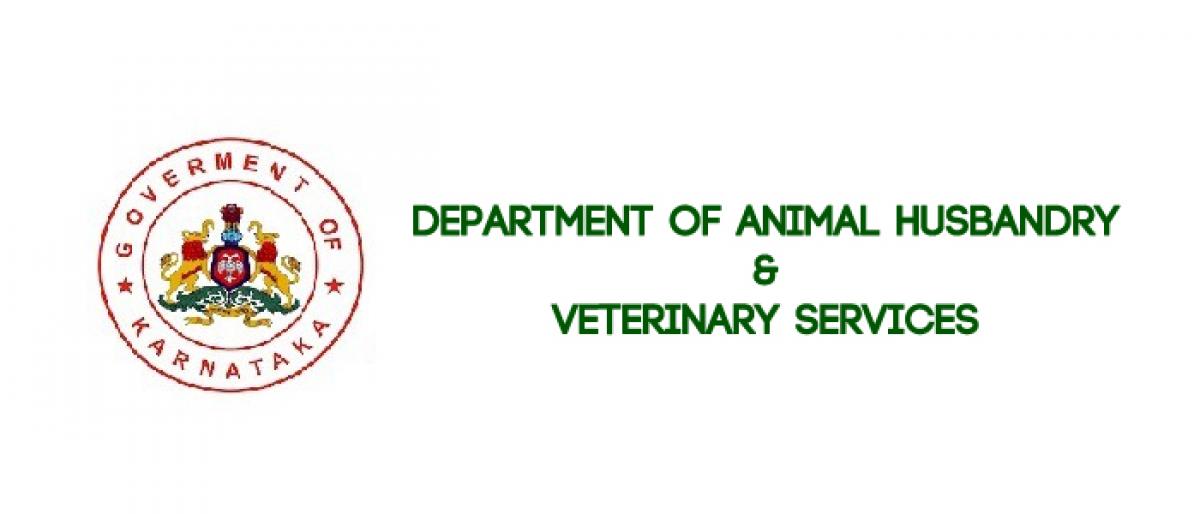 Highlights
As the state government project, which enables cattle owners in the state to track their animals electronically, using digital chips GPS enabled digital chips, which will be costing Rs 62 each, will be implanted in the ears of the cattle
BENGALURU: As the state government project, which enables cattle owners in the state to track their animals electronically, using digital chips. GPS-enabled digital chips, which will be costing Rs 6.2 each, will be implanted in the ears of the cattle.
The state has 1.3 cattle, including the 71 lakh milch cows.
"It will help tracking the animal if it has been misused for slaughter and track its health condition to ensure proper and timely medication, such chips have already been implanted on 56 lakh animals across the state.
The department is going digital," animal husbandry minister Venkatrao Nadagouda said.
Animal husbandry department official will be visiting the houses of farmers for this purpose.
Nadagouda said that the foot and mouth disease which continues to persist within the four districts of Karnataka with Dharwad being the most affected.
"The disease spread during the national cattle display held at Dharwad University of Agriculture Sciences where affected cattle from other states were present," he claimed.
He said that the government has plans to increase sales of the indigenous cow milk by marketing it under a separate packaging. "We're in talks with the Karnataka Milk Federation in this regard."