Accused in Pranay murder gets bail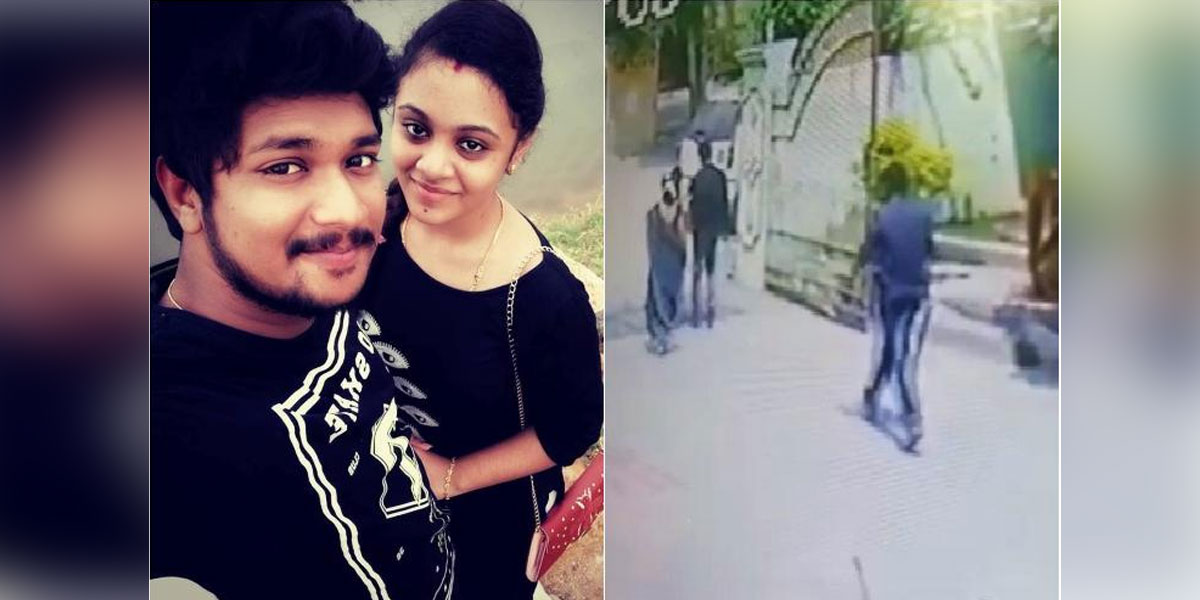 Highlights
The SCST court on Saturday granted bail to the accused involved in Perumulla Pranays murder Though the court agreed to give the bail, the accused will not be released from the Warangal central jail as they have been booked under PD act
The SC/ST court on Saturday granted bail to the accused involved in Perumulla Pranay's murder. Though the court agreed to give the bail, the accused will not be released from the Warangal central jail as they have been booked under PD act.
Meanwhile, the police said that the accused have been given bail as the former have not filed charge sheet adding that it takes time to file the case. The police also clarified that accused will be granted bail if the charge sheet will not be filed 90 days after the incident, said Miryalaguda DSP Srinivas. "As the accused cleared the call history, we are waiting for the forensic reports, said the DSP.
Pranay was brutally hacked to death on September 14, 2018 in front of wife Amruthavarshini in Miryalaguda. Amrutha's father Maruthi Rao, a popular realtor in Miryalaguda hired the goons to kill his son-in-law.