Traffic restrictions in Hyderabad for Sikh celebrations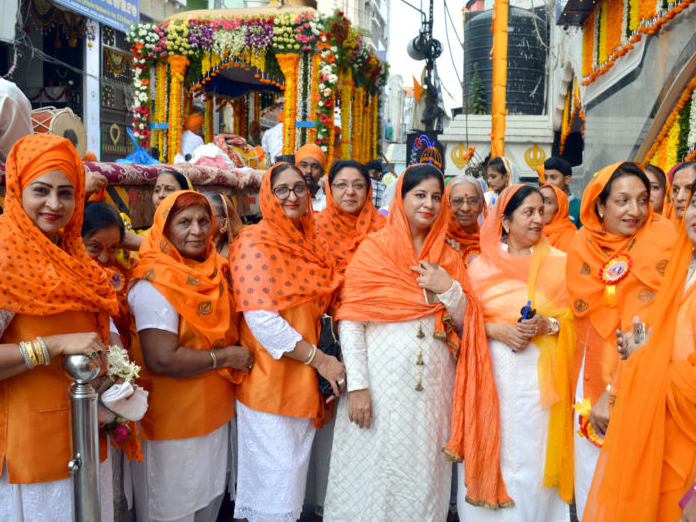 Highlights
In the view of Sri Guru Gobind Singh birth anniversary celebrations, the city police have imposed traffic restrictions at some areas in Hyderabad Commuters are requested to avoid the below routes from 3 pm to 11 pm today due to the celebrations at Gurudwara in Gowliguda
In the view of Sri Guru Gobind Singh birth anniversary celebrations, the city police have imposed traffic restrictions at some areas in Hyderabad. Commuters are requested to avoid the below routes from 3 pm to 11 pm today due to the celebrations at Gurudwara in Gowliguda.
A rally is being organised from Central Gurudwara saheb - Ashok Nagar - Gurunanak Marg - Afzal Ganj - Siddi Amberbazar - Jambag - Puthlibowli.
Traffic from Central Gurudwara Saheb heading to CBS will have to take Shivaji bridge junction - SJ bridge rotary - CBS
Traffic from Afzal Ganj to CBS will get diverted towards Central library.
Traffic from Chaderghat heading to Rangamahal will have pass through CBS.
Traffic from Afzal Ganj towards City College and Marina will have to pass through Salarjung Museum - SJ rotary.
Traffic from Afzal Ganj to MJ market will have to take Feelkhana - Topkhana.