Hyderabad: IKEA continues sale of Biryani months after insect found in food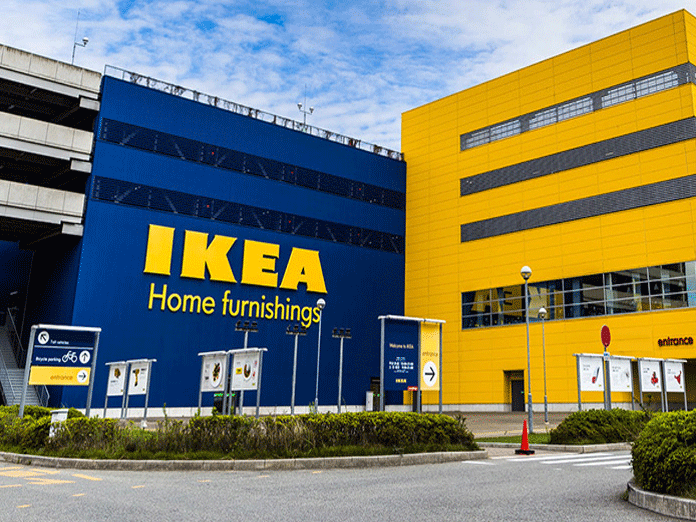 Highlights
Swedish home furnishing retailer IKEA restarted the sale of Biryani at Hyderabad store on Thursday, five months after an insect found in the food
Swedish home furnishing retailer IKEA restarted the sale of Biryani at Hyderabad store on Thursday, five months after an insect found in the food.
IKEA stopped the selling Biryani in September last year after a customer found an insect in it. It used to obtain the dish from Haldiram's of Nagpur. Speaking to the media, IKEA Hyderabad store manager John Achillea said that the delicacy is now available for the same price at Rs 99.
It may be recalled that the store was imposed a fine of Rs 11,500 by the GHMC after the customer found an insect in the Biryani served to him.
IKEA opened its first ever store in India at Hyderabad on August 9, 2018.